Lampedusa migrant shipwreck toll rises to 359
Rome: Divers on Saturday found an additional 20 bodies off the Italian island of Lampedusa, Italian media reported, bringing the still provisional death toll from an October 3 shipwreck to 359. Only 155 of the about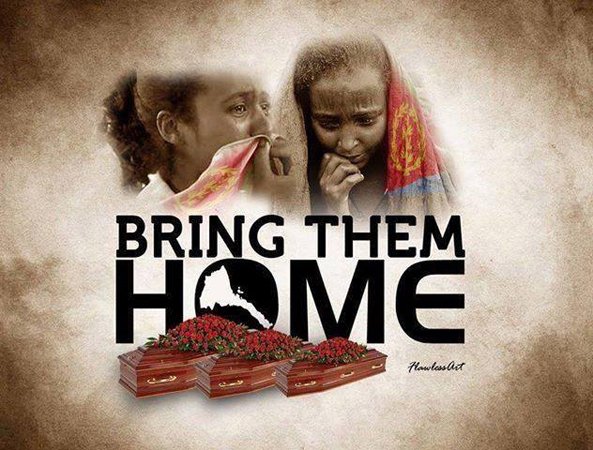 Rome: Divers on Saturday found an additional 20 bodies off the Italian island of Lampedusa, Italian media reported, bringing the still provisional death toll from an October 3 shipwreck to 359.
Only 155 of the about 545 migrants aboard the vessel, mainly from Eritrea, survived the disaster, the worst immigration tragedy for Italy in more than a decade.
An Italian military ship, the Cassiopea, arrived today at Lampedusa, Italy's southernmost island, to pick up 339 coffins bearing the first batch of victims, to transport them to Porto Empedocle, Sicily.
The coffins were loaded using a crane in a lengthy operation beginning in the early afternoon.
About 100 of the victims may be buried at the cemetery of the southern Sicilian city of Agrigento, and the others in nearby towns, the Italian news agency ANSA reported.
Italian Prime Minister Enrico Letta said on Wednesday that a state funeral would be held for the victims, but did not announce a date.
The latest group of bodies were brought up as rescuers scrambled to deal with another tragedy in the Mediterranean after another migrant boat went down off the coast of Malta yesterday about 100 kilometres south of Lampedusa.
A Maltese government spokesman put the death toll from that disaster at 31. The Italian navy earlier gave the figure of 34 dead.
Humanitarian agencies say nearly 20,000 migrants have perished while trying to cross the Mediterranean Sea into Europe over the past 20 years.
Some 30,000 migrants have landed in Italy this year — four times more than in 2012 — many of them fleeing dictatorship in Eritrea.
AFP