Eritrean collaborator of human traffickers, Frezghi Geremedhin, found dead by the Nile river in Cairo
According to sources from Egypt, an Eritrean collaborator of human traffickers in his late 20s named Frezghi Geremedhin, was found dead last week in the Nile river in Cairo. The cause of his death is not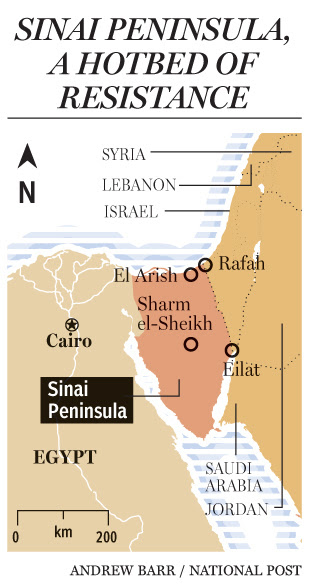 According to sources from Egypt, an Eritrean collaborator of human traffickers in his late 20s named Frezghi Geremedhin, was found dead last week in the Nile river in Cairo. The cause of his death is not verified yet by the authorities, but there is speculation that he committed suicide.

Frezghi, one of the collaborators with the Sinai Bedouin human traffickers, was responsible for murdering many Eritrean victims. Although he claimed that he was forced to do it for survival, many have accused him of rape and torture, including melting plastic on to their backs and torturing by electrocution.

Not only the victims but also the families and friends of the victims recognise him for his violent and abusive words on the phone. He was the collaborator interviewed by Mike Thomson for the BBC last year while torturing his victims.

In recent months, collaborators who killed and tortured have been identified by some of their victims who are now being held with the collaborators in Kenater prison. As a result, the prison authorities have moved three collaborators to other cells for their own safety.

There are increasing reports that in recent months, those who benefited from the trafficking and extortion can be found living in and around Cairo.