Eritrea National Day – Press Statement by Mike Pompeo, Secretary of State
Press Statement by Mike Pompeo, Secretary of State: On behalf of the government and people of the United States, I wish the people of Eritrea a happy national day as you celebrate the 27th anniversary of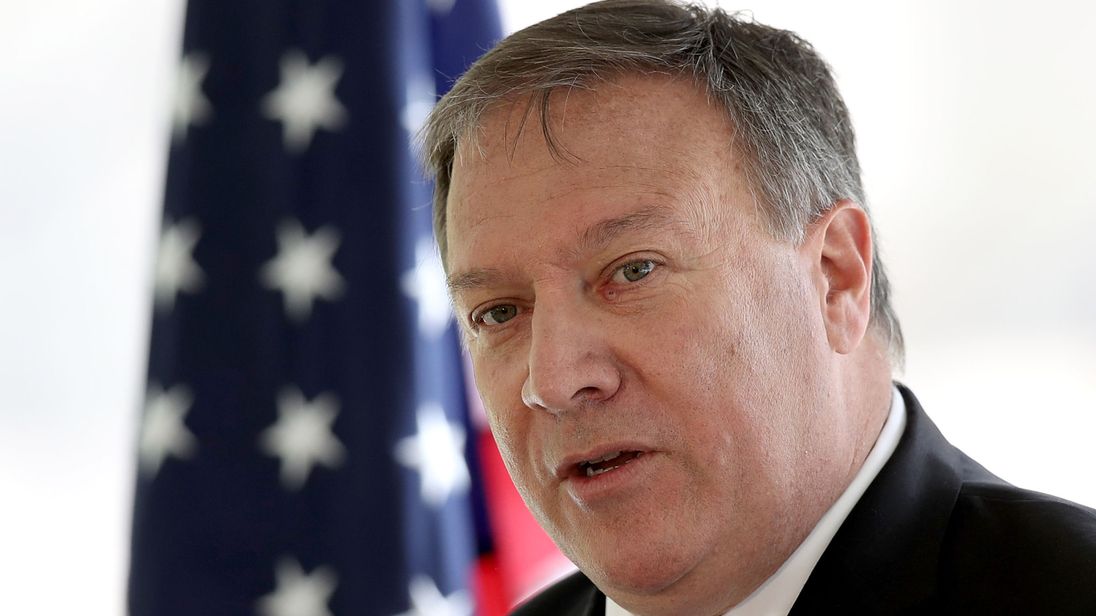 Press Statement by Mike Pompeo, Secretary of State:
On behalf of the government and people of the United States, I wish the people of Eritrea a happy national day as you celebrate the 27th anniversary of your nation on May 24, 2018. We hope that our shared values may bring our two peoples closer together.
Distributed by APO Group on behalf of U.S. Department of State.
Source: www.cnbcafrica.com

Subscribe ASSENNA YouTube to get Radio Assenna shows on time: