Chinese miner Zijin to pay $57M for additional three per cent of Nevsun shares
Zijin to delist Nevsun from stock exchanges after acquisition complete By Kaaria Quash January 08, 2019 Nevsun Resources' majority owner, Chinese miner Zijin Mining Group, is purchasing another three per cent of the company's outstanding shares for $57 million. The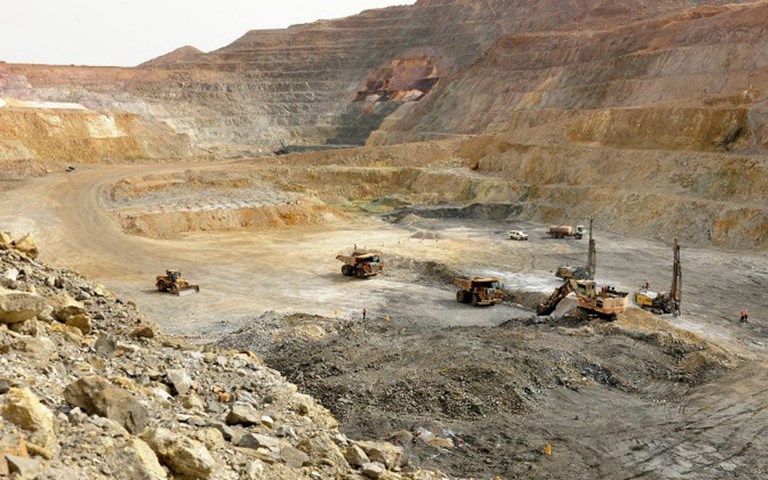 Zijin to delist Nevsun from stock exchanges after acquisition complete
January 08, 2019
Nevsun Resources' majority owner, Chinese miner Zijin Mining Group, is purchasing another three per cent of the company's outstanding shares for $57 million.
The move will give Zijin more than 92 per cent ownership of Nevsun, allowing it to take the final eight per cent by compulsory acquisition.
Nevsun announced its $1.86-billion acquisition by Zijin in September, which amounted to $6 per share, and encouraged its shareholders to accept the friendly offer.
So far, 89 per cent of the shares have tendered. The remaining three per cent amounts to 9.5 million shares.
Once the full purchase is complete, Zijin said it will de-list Nevsun from the TSX and NYSE, and cause Nevsun to cease to be a reporting issuer in Canadian provinces and any other jurisdiction where it currently has that obligation.
---
RELATED: NEVSUN'S BID TO HAVE HUMAN RIGHTS CASE MOVED TO ERITREA DISMISSED BY B.C. COURT

---
Zijin, worth US$10 billion, specializes in the exploration and development of gold, copper and zinc. It is listed on the Shanghai Stock Exchange and Hong Kong Stock Exchange.
Nevsun owns the Timok copper-gold project in Serbia and the open pit zinc-copper Bisha mine in Eritrea.
A human rights case against Nevsun brought by three Eritrean refugees, alleging the company was complicit in the use of forced labour at Bisha, will be heard in the Supreme Court of Canada on Jan. 23.
The court will determine whether the case should be heard in Canada or Eritrea. Both the British Columbia Supreme Court and Court of Appeal have ruled that the province has territorial jurisdiction over the case because Nevsun is based in Vancouver.