Trending: Eritrea's 'Bob Marley' moment? – BBC
By Paul Brown A musician from tiny Eritrea has caused a stir on YouTube, with a protest song that appears to criticise the government of President Isaias Afewerki. Eritrea is the kind of a place where protest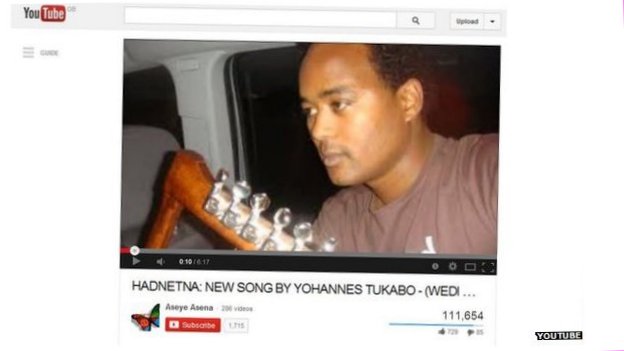 By Paul Brown
A musician from tiny Eritrea has caused a stir on YouTube, with a protest song that appears to criticise the government of President Isaias Afewerki.
Eritrea is the kind of a place where protest songs don't go viral every day. It is one of Africa's smallest and most tightly-controlled states. Yet a track named Hadnetna (or "Our Unity") now has over 100,000 clicks. The artist behind the track is Yohannes "Wedi" Tikabo, and while his song sounds gentle and lilting, his words are not.
Read More: Trending: Eritrea's 'Bob Marley' moment?