This Eritrean-American is now Colorado's first black Congressman
The story of Joe Neguse's family begins in war-torn Eritrea. On Tuesday night, it came of age in the US state of Colorado. The 34-year-old Democrat made history in the Nov. 6 midterm elections by becoming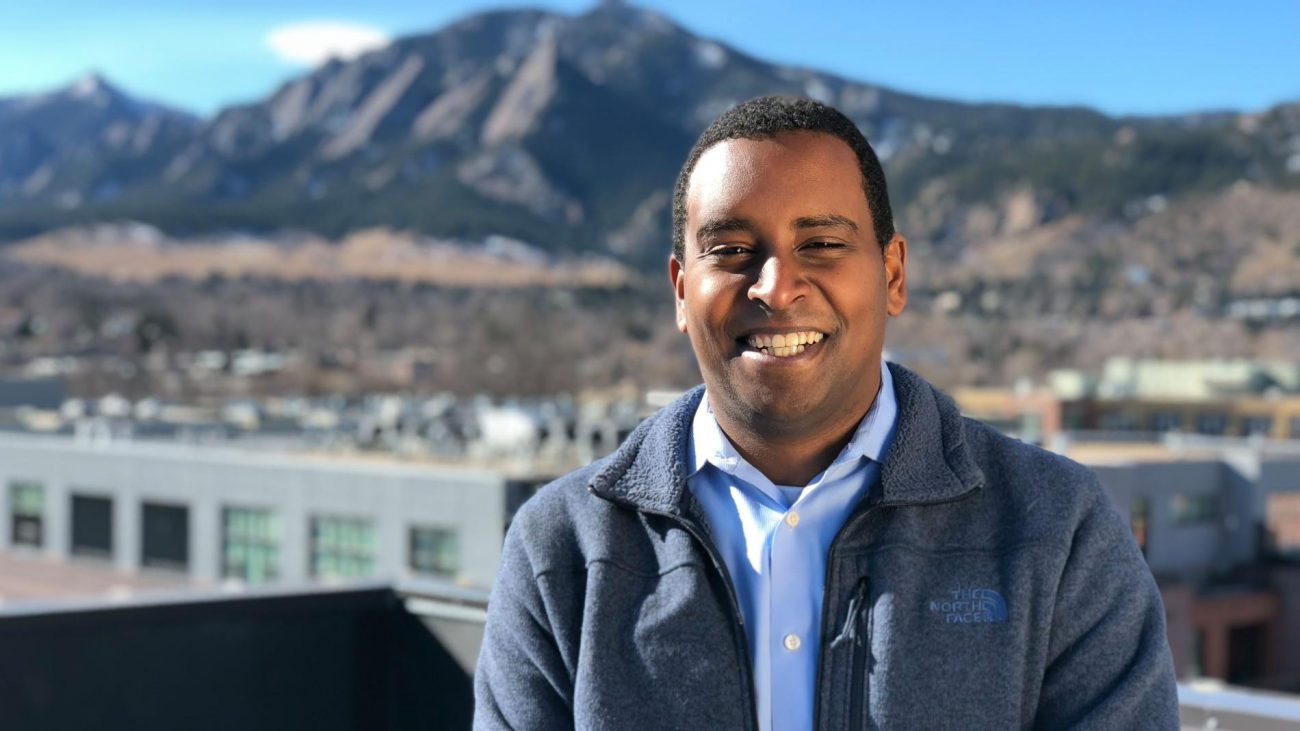 The story of Joe Neguse's family begins in war-torn Eritrea. On Tuesday night, it came of age in the US state of Colorado.
The 34-year-old Democrat made history in the Nov. 6 midterm elections by becoming the first black congressman to be elected in the western state of Colorado. As a first-generation American whose parents emigrated to the United States as refugees, Joe will also become the first lawmaker with Eritrean origins to serve in Congress come Jan. 2019.
In this distinction, he joins a growing cadre of elected officials whose families or themselves fled conflicts across the world. This includes Ilhan Omar, who on Tuesday became the first Somali, Muslim woman elected to Congress from Minnesota's 5th congressional district. Mike Elliott, a Liberian-American activist, also became the first person of color to serve as the mayor of Brooklyn Center city in Minnesota.