Several high ranking officials from the Eritrean Ministry of Education fled the country
According to Assenna sources, in the months leading to the Al-Diaa School demonstration; an unprecedented exodus of staff of the ministry of education took place. Several high ranking officials from the ministry fled the country. This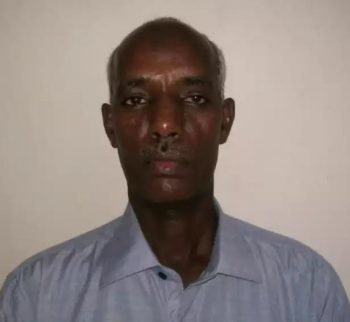 According to Assenna sources, in the months leading to the Al-Diaa School demonstration; an unprecedented exodus of staff of the ministry of education took place.
Several high ranking officials from the ministry fled the country. This included among others Mr. Abdella Mohammed Osman, head of the Ministry of Education branch of the Southern Red Sea Region. He presided over the branch for over a decade before being removed in 2017 after voicing critical views of the state of education in the region and in the entire country.
Moreover, he was a vocal opponent of mother tongue education policy and marginalization of the Arabic language. He was arrested and briefly imprisoned by the regional commanders of the ruling junta when he publicly criticised the military interference in the management of education in an annual assessment of the branches of the government in 2016.
He was also one of the high ranking regional officials who were interrogated, harassed and briefly made redundant by the regime after the democratic reformist incident of the 21 January 2013.
Mr. Abdella Mohammed Osman was exceptionally well respected by the people of Afar and other residents of the region.
Subscribe ASSENNA YouTube to get Radio Assenna shows on time: