Security Council maintains partial lifting of arms embargo on Somalia for one year
14 November 2017 – The Security Council on Tuesday renewed until 15 November 2018 the partial lifting of the arms embargo on Somalia, authorization for maritime interdiction of illicit arms imports and charcoal exports, and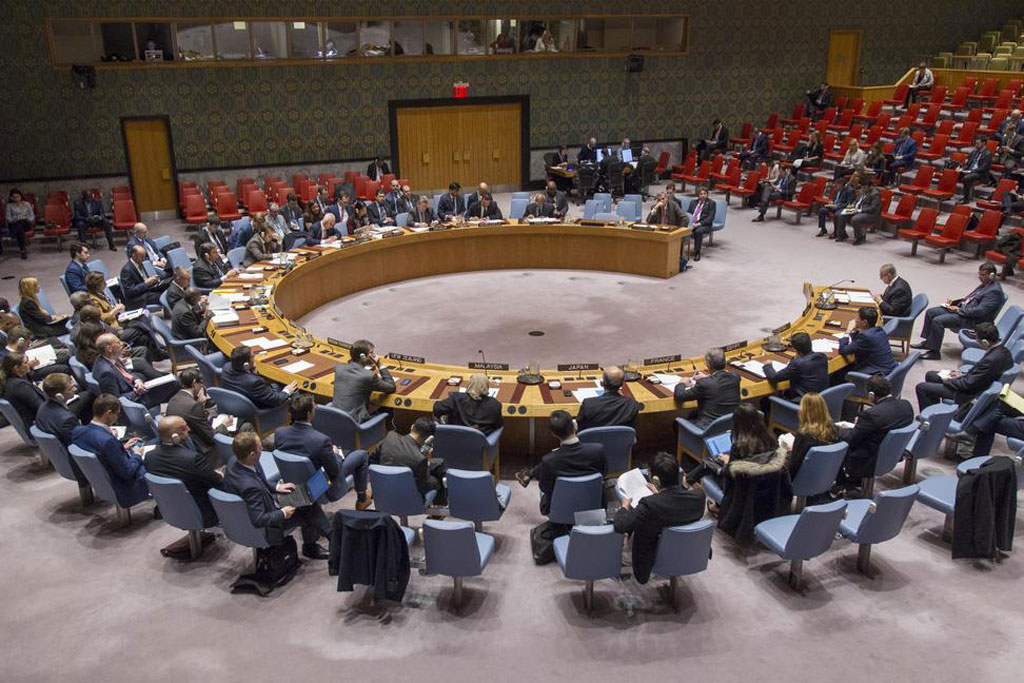 14 November 2017 – The Security Council on Tuesday renewed until 15 November 2018 the partial lifting of the arms embargo on Somalia, authorization for maritime interdiction of illicit arms imports and charcoal exports, and the humanitarian exemption.
In the resolution adopted by 11 affirmative votes and four abstentions, the 15-member body requested the Somalia and Eritrea Monitoring Group (SEMG) to continue its investigations related to the export to Somalia of chemicals that may be used as oxidisers in the manufacture of improvised explosive devices, such as the precursors ammonium nitrate, potassium chlorate, potassium nitrate and sodium chlorate.
Those abstained in the vote were Bolivia, China, Egypt and Russia.
Further, the Council extended until 15 December 2018 the mandate of the SEMG, and recognised that during the course of its current and three previous mandates, the SEMG has not found conclusive evidence that Eritrea supports Al-Shabaab in Somalia.
The Council expressed its intention to keep measures on Eritrea under regular review, in light of the upcoming midterm update by the SEMG due by 30 April 2018.
Recalling the three meetings between an Eritrean government representative and the SEMG, the Council reiterated its expectation that Eritrea's Government will facilitate the entry of the SEMG into Eritrea to discharge fully its mandate.
The Council urged Eritrea and Djibouti to engage on the issue of the Djiboutian combatants missing in action and to seek all available solutions to settle their border dispute peacefully.
UN News Center
Subscribe ASSENNA YouTube to get Radio Assenna shows on time: