Mining companies Nevsun, Sun ridge, South borders etc exacerbating our misery
Are mining companies in Eritrea like Nevsun resources, Sun ridge gold corps, South boulder mines and others, exacerbating the misery of the Eritrean people by financing the brutal dictator? In the world we have seen many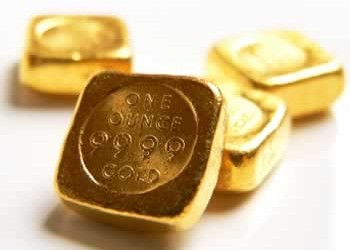 Are mining companies in Eritrea like Nevsun resources, Sun ridge gold corps, South boulder mines and others, exacerbating the misery of the Eritrean people by financing the brutal dictator?
In the world we have seen many dictators prolong their power through the finance they got by engaging in many illegal activities like smuggling weapons to militant fighters, untaxed businesses and others. In case of Eritrea the 2 % of poor diaspora supporters is also another source of income in addition to the other activities.
There is another main source of income to most dictators, as OIL to Gadaffi, GOLD to Isayas, here, there is a controversial issue the western power tightens the sanction on the dictator from many activities but what about sanctioning on those mining companies who are equally responsible in financing the dictator to continue his brutal works.
Do you see some sort of basic change internationally in dealing with dictators in regards to those careless MINING COMPANIES who want to explore under their leadership. Is we take Eritrea, the mining companies are exploring the valuable resources and many villages will be soon to be left with unsightly large open barren excavated holes. There is nothing benefit to the people except their sufferings will be prolonged.
Hence, what is the role of the Eritrean people especially in diaspora to halt all the mining companies from exploiting our resources ?
What about the role of the international community in devising more strict mechanism on the dictator and the mining companies ?
Have your say!