Head of Danish fact finding mission stands by Eritrea report
The head of a Danish fact finding mission to Eritrea defends the division's findings and stands by the immigration report released last year. The report sparked controversy accross Denmark and was heavily criticized by human rights groups and the Danish Immigration Service itself. The report had also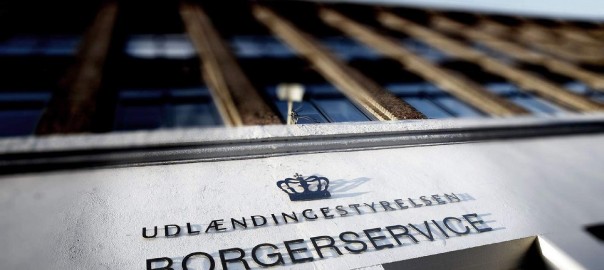 The head of a Danish fact finding mission to Eritrea defends the division's findings and stands by the immigration report released last year.
The report sparked controversy accross Denmark and was heavily criticized by human rights groups and the Danish Immigration Service itself.
The report had also been subject to a probe by an  Parliamentary Ombudsman after a request from the Danish Ministry of Justice.
Jakob Dam Glynstrup – the head of the fact finding mission – told Danish media that he still stands by the report.
Glynstrup will address the media on the Danish DR2 television channel for the first time tonight in a lengthy interview titled, "DR2 Investigates: Eritrea – the failed mission".
"I think it's a good report. It's a report that provides important new information on Eritrea … that gives a balanced picture of the situation.", Glynstrup said.
However, two officials who were part of his team in Eritrea in October last year criticized the way information was gathered and expressed their dissatisfaction with the findings.
The mission published its controversial report, which concluded that refugees from Eritrea are not necessarily entitled to protection in Denmark.
"He was fixated on a particular conclusion in this report. I have absolutely no doubt about that," one of the Officials said as reported by DR2. "It was obvious from the moment that Jakob landed that his focus was on whether we could reach a conclusion in support of rejecting asylum."
"I can categorically reject that," Glynstrup responded to the allegations in tonight's DR2 documentary. "We were there to obtain current, satisfactory information so that we could make the best and correct decisions in asylum cases. That was the purpose of the trip, and that was what we focused on."
The two officials are still on sick leave due to disagreements over the report within the Immigration Service.
Source:Caperi