Eritrea says Qatar silent over mediation of Djibouti spat
Addis Ababa - Eritrea's ambassador to the African Union said Tuesday that Qatar, embroiled in a diplomatic spat of its own, has not indicated whether it will continue to mediate his country's border dispute with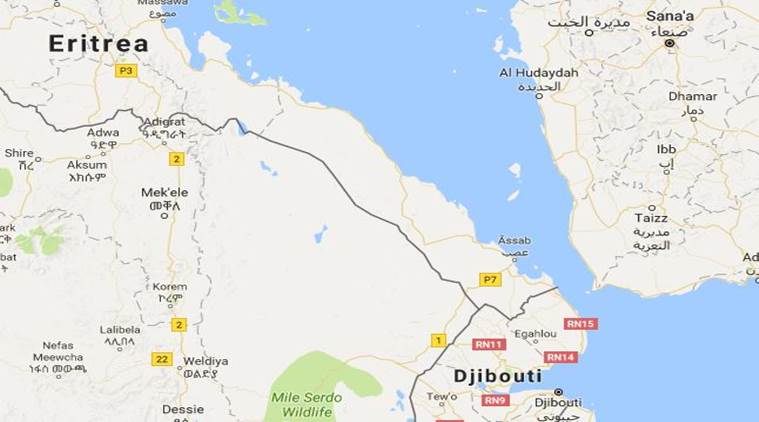 Addis Ababa – Eritrea's ambassador to the African Union said Tuesday that Qatar, embroiled in a diplomatic spat of its own, has not indicated whether it will continue to mediate his country's border dispute with Djibouti.
Qatari peacekeepers pulled out of a buffer zone on the border between Eritrea and Djibouti last month after the two Horn of Africa nations sided with Saudi Arabia in the row between Qatar and its Gulf neighbours.
The crisis was sparked when a group of Arab states led by Saudi Arabia severed air, sea and ground links with Qatar, accusing Doha of supporting extremism.
The Qatari pullout reignited long simmering tensions over the Doumeira region, with Djibouti accusing Eritrea of briefly moving troops into the disputed territory after the peacekeepers left.
Qatar was the mediator between the two nations and brokered a peace deal in 2010, two years after clashes broke out between the two sides, who had previously fought over Doumeria in 1996 and 1999.
"We have not had any communication from the mediator," Eritrea's ambassador to the AU Araia Desta told AFP, adding that Qatar remained the mediator until the state indicated otherwise.
Djibouti's Foreign Minister Mahamoud Ali Youssouf said on Monday the African Union should step in and help demarcate the border once and for all.
"As long as this border is not demarcated, it will remain a source of tension… in the future," Youssouf told AFP.
AU chairperson Moussa Faki Mahamat told AFP that Qatar had only notified Djibouti of its departure, and asked both countries to "exercise calm and restraint".
He also announced he would send the body's commissioner for peace and security to Eritrea.
A previous fact-finding mission was allowed into Djibouti, but Faki said Eritrea denied permission for them to access its territory.
news24.com