Dutch Parliament presses government to close Eritrean embassy
by Martin Plaut The Dutch Parliament is debating how to respond to the latest evidence that the Eritrean government is continuing to lean on members of the Eritrean diaspora community living in the Netherlands. Fresh evidence On Saturday a programme by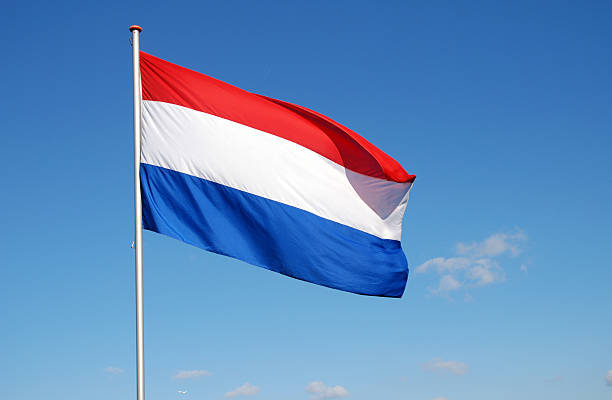 by Martin Plaut
The Dutch Parliament is debating how to respond to the latest evidence that the Eritrean government is continuing to lean on members of the Eritrean diaspora community living in the Netherlands.
Fresh evidence
On Saturday a programme by investigative journalists from Argos radio programme will be broadcast showing Eritrean refugees being forced to pay the notorious 2% tax to the Eritrean government – something the Dutch authorities have repeatedly insisted must end.
Portions of the programme have already been released.
The programme, using secretly filmed footage, quotes from a conversation with the head of the Embassy, Solomon Mehari.
In it, an Eritrean asylum seeker is forced to pay the so-called 2% tax and to express his "regret" for having fled from Eritrea.
If he refuses to he will not be issued with the government document he came to the Embassy to request.
From the transcripts of the conversation it appears that the asylum seeker is forced to sign a form in which he repents and accepts he will receive what is called the "correct sentence".
"Every person that left the country must first sign this. There is no way around it. After that, we can give our services, " he is told. [Full transcript below]
MPs call for Embassy closure
Anger and frustration was expressed by politicians at the behaviour of the Eritrean Embassy in three motions debated in the Dutch Parliament on Wednesday.
These ranged from calls for the Embassy to be closed, to investigations on whether the 2% tax could be made illegal.
MPs from across the political spectrum expressed their concerns that pressure and intimidation was continuing, despite government calls for the Eritrean embassy to cease acting in this way.
In September the Dutch government promised to act if this didn't happen. "When firm evidence emerges of intimidation and unlawful coercion in relation to the collection of the Eritrean diaspora tax by the embassy in The Hague, diplomatic measures will not be ruled out," the government promised in an official statement.
Responding to the debate, the Minister of Foreign Affairs, Halbe Zijlstra, described closure of the Eritrean embassy as an extremely serious step, which would require proof.
He said that the Dutch government had called on Eritreans to report the matter to the police and that so far they had received 10 report, but these have yet to lead to a criminal investigation.
Mr Zijlstra offered to discuss possibility of undertaking a formal prosecution with the Prosecutor, and once more offered to discuss the matter with the Eritrean ambassador in Brussels.