Blue Nile – Voted the best restaurant in London for the second time in two years
Each month Open table analyses more than 400,000 dinner reviews that are sorted by predefined categories. Blue Nile, an Eritrean Restaurant based in Woolwich South East London, has been voted the best Restaurant in London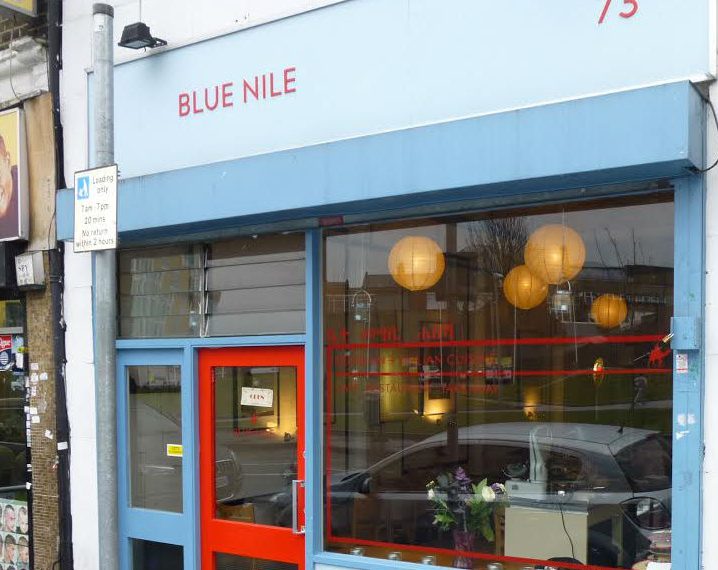 Each month Open table analyses more than 400,000 dinner reviews that are sorted by predefined categories. Blue Nile, an Eritrean Restaurant based in Woolwich South East London, has been voted the best Restaurant in London for the second time in two years.
Shewa Hagos, the owner of Blue Nile, said "This achievement would not be possible without our loyal and supportive patrons. I thank them all."
P.S. The Open Table website refers to our restaurant as Ethiopian. We are in fact Eritrean and have asked Open Table to amend the country of origin.
OpenTable is an online restaurant-reservation service company which covers more than 30,000 restaurants in most U.S. states as well as in several major international cities including London.