Asmara, Eritrea: A Forgotten Piece of Italy in Africa
Asmara, the capital city of Eritrea, was an Italian colony between 1890 and 1941. The city was populated by a large Italian community (53,000 of 98,000 inhabitants in 1939), so the architecture is a unique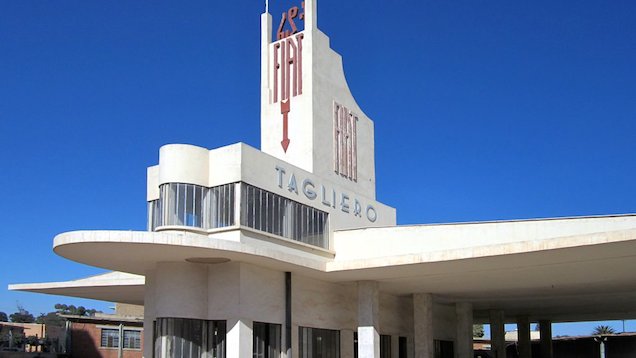 Asmara, the capital city of Eritrea, was an Italian colony between 1890 and 1941. The city was populated by a large Italian community (53,000 of 98,000 inhabitants in 1939), so the architecture is a unique blend of Italian modernism and Eritrean style. Here are the most amazing examples.
The city center was rebuilt in various styles during the colonial decades: Neo-Romanesque, Late Victorian, Art Deco, Cubist, Rationalist, Novecento and Neo-Baroque, among others.
This Modernist city in Africa was also a dream of Benito Mussolini, because he believed it would become the capital of the Second Roman Empire.
Read More:Asmara- io9.com