Justice Seekers Should never be Justice Killers
I was suddenly prompted to write about archive.assenna.com after coming across a cartoon on meskerem.net, a site usually labelled by most in the opposition as a government stooge. Since assenna is a regular on the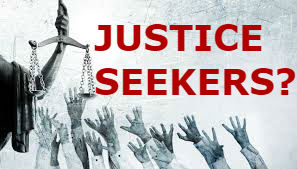 I was suddenly prompted to write about archive.assenna.com after coming across a cartoon on meskerem.net, a site usually labelled by most in the opposition as a government stooge. Since assenna is a regular on the website, though not as a friend but as the enemy, I assumed it was time for another round of attacks. After all, meskerem.net loves to harass archive.assenna.com. So I thought it was going to be the usual attacks on the website. But I was, should I say, wide of the mark. Ironically, Meskerem.net was defending archive.assenna.com, the most audacious opposition website from a barrage of attacks from none other than the so called opposition groups themselves.
We all know it is difficult to be definite as to what the needs and wants of "the opposition" or rather some of its members are. I usually find myself wondering: Do these people even know what they want let alone how they are going to achieve it?
Bottom line is the paradox and confusion in the opposition sphere is beyond belief. And that is about the only clear-cut thing the opposition has going for it.
The fact that the opposition could go on an attack mode against assenna  for an entire month in response to a single article it published exposes its fragility and negativity once again, and it is a clear sign that it has no clue as to its own dynamics.  Assenna is not merely an opposition media organization. It is without doubt the one most Diaspora Eritreans as well as Eritreans within the country follow for issues that are relevant to them. As a whole, its impact is ten-fold even when compared to that of the rest of the opposition groups combined.  It's only for this very reason that PFDJ would love to have it crushed and silenced. Just as it is the reason why it fears the principled, relentless fight exhibited by Amanuel Eyasu and his team. This is a fact that can be illustrated easily.
I for one have followed archive.assenna.com, even read Amanuel's  writing for over a decade now and I have never seen him go adrift the core principles he held from the outset. Remember, this is the second round of fighting for him. The first was the liberation struggle he joined as a kid.  He is sharp. His critical thinking coupled with his determination and his strength when faced with adversity, be it from the side of the regime or from within the opposition, he has time and again proven to be a role model for many  Eritreans. He is a reminder of our Eritrean values. And he is an inspiration to the old and the young. Assenna.com's achievements are the result of consistent endeavour. The public's unremitting financial support is also a testimony to the trust it bestowed upon it.
Those in the Diaspora just need to visit Alexa.com to find out that archive.assenna.com is the most visited Eritrean website. It has been for a long time.
Global Ranking of Relevant & Most Viewed Eritrean websites on Alexa.com (Accessed, September 26, 2016) 
1ST Assenna.com , Global rank –

124,731
2nd . Meskerem.net, Global Rank – 132, 231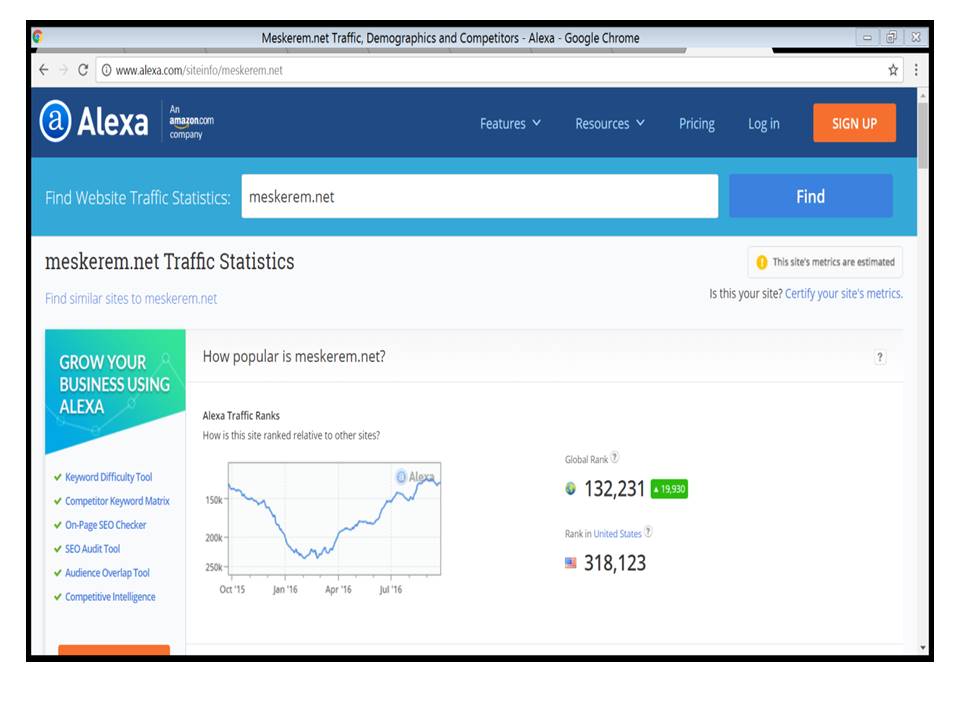 3rd. Shabait.com, Global Rank – 249,361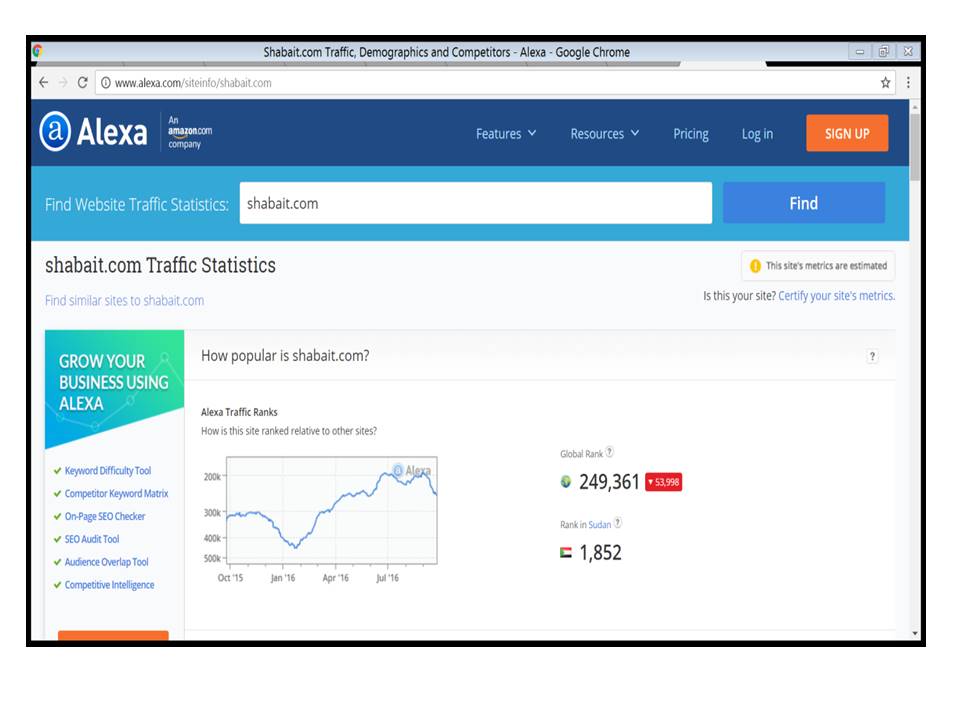 4th. Awate.com, Global Rank– 331,718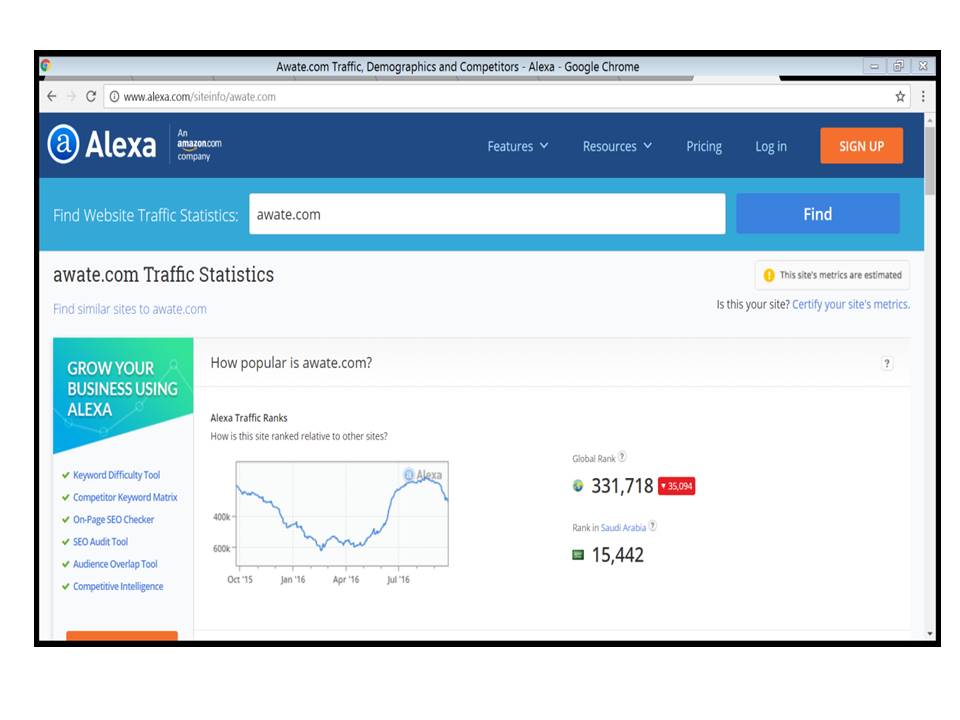 5th. Togoruba.org, Global Rank – 567,569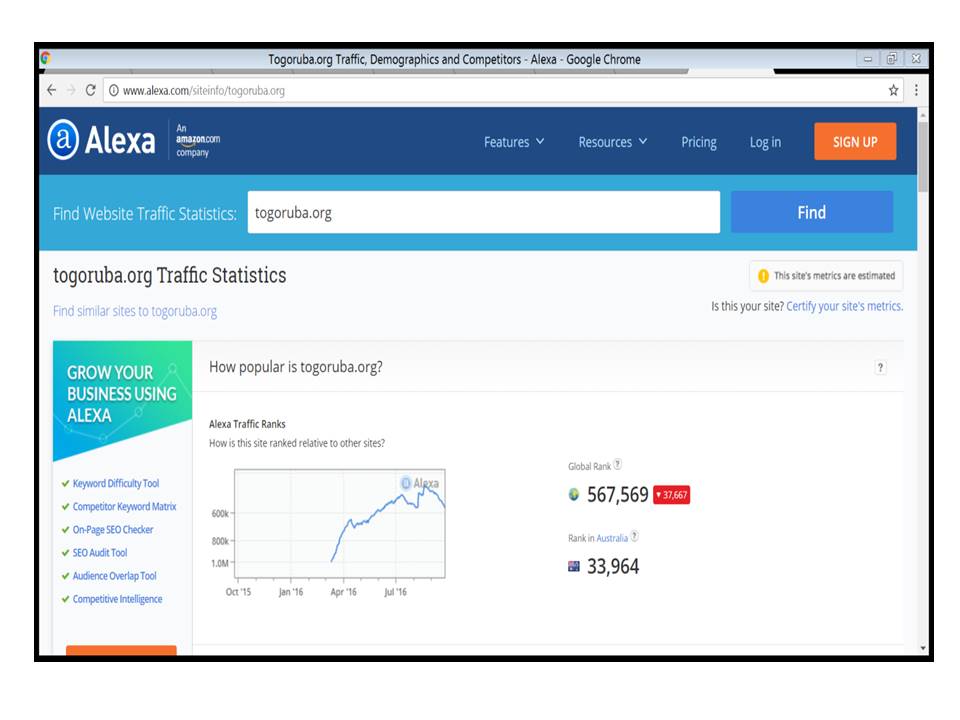 6th. Asmaraino.com, Global Rank – 569,439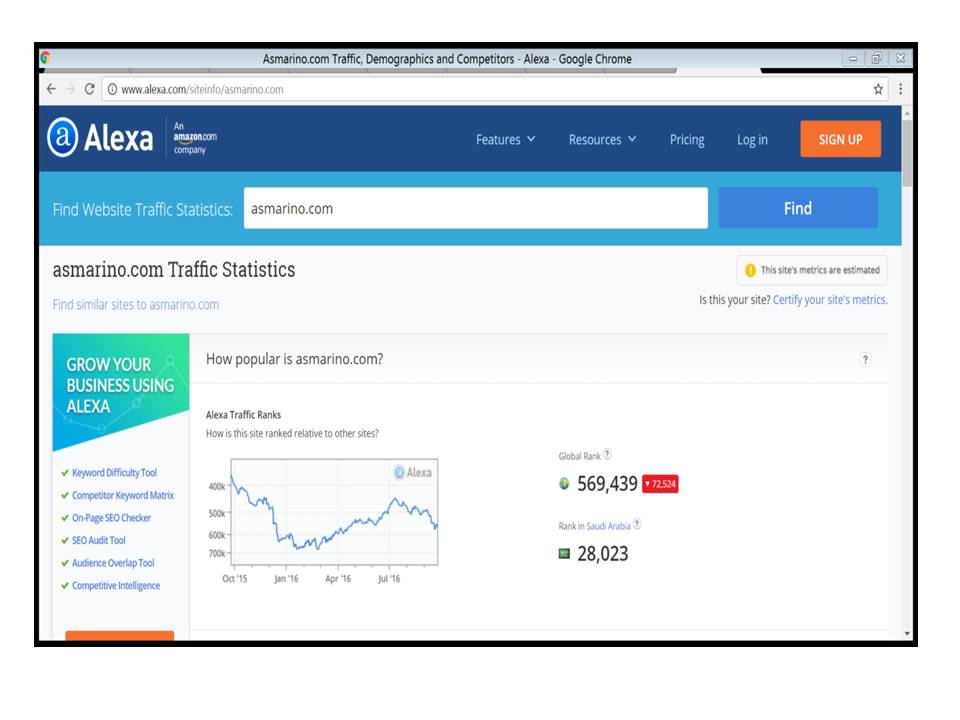 7th. Shaebia.org, Global Rank – 8,426,732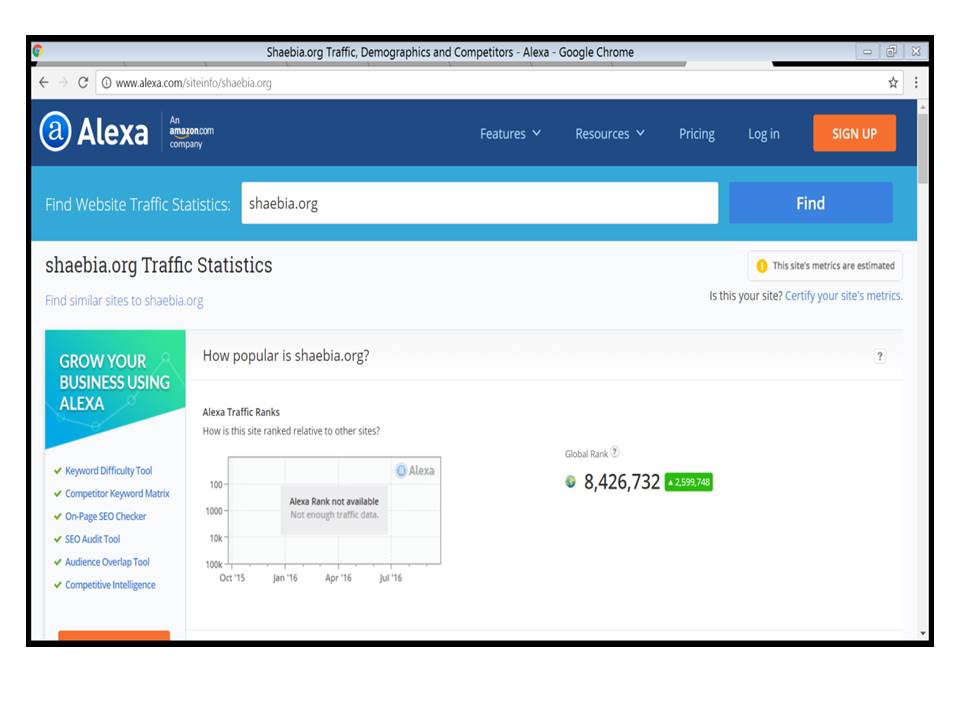 Why then, all these endless uproar by some in the opposition? If they really want change and justice they have to liberate themselves in the first place and develop tolerance of difference in opinions. By attacking archive.assenna.com, they are just doing an essential job for the PFDJ and undermining themselves along the way.
Assenna.com and Amanuel have obviously shortcomings like everybody else; one has to be inactive to be perfect 100% all the time. This is particularly true in media organisations like assenna, where they operate in public. I may also not agree with several of assenna positions but it does not mean I have got to wipe-out the enormous contribution assenna and Amanuel are making. Bias and emotions blind people. That is why biased and emotional people work against their own interest. Unless we choose to be pragmatic there is no way for us to solve our complicated problems.
As a matter of fact, the entire opposition is not to blame for the incident mentioned earlier on. Nonetheless, it is important to point out this failure of some in the opposition. A couple of them have clearly developed a 'copy-cut shock the public with dirty talk style' for the sake of getting attention however temporary. For them, tarnishing everything Eritrean has become a fashion. As they are inept and morally bankrupt they have nothing to lose. However, the real justice seekers should sniff out the attention seekers among them in order to cleanse the political atmosphere. Fostering division, discord and confusion should not be tolerated. The opposition has to make a political sense to be trusted as an alternative. It has to be committed to positive change, the sort that Eritreans and Eritrea need if it is to appeal to the general population. After all, the people always know what is best for them.
Abrehale T/M