Sudan officially announces potential security threats from Egypt, Eritrea on eastern borders
KHARTOUM, Jan. 11 (Xinhua) -- Sudan on Thursday officially announced that there are potential security threats from Egypt and Eritrea on eastern Sudanese borders. "The meeting of the Leadership Office of the (ruling) National Congress Party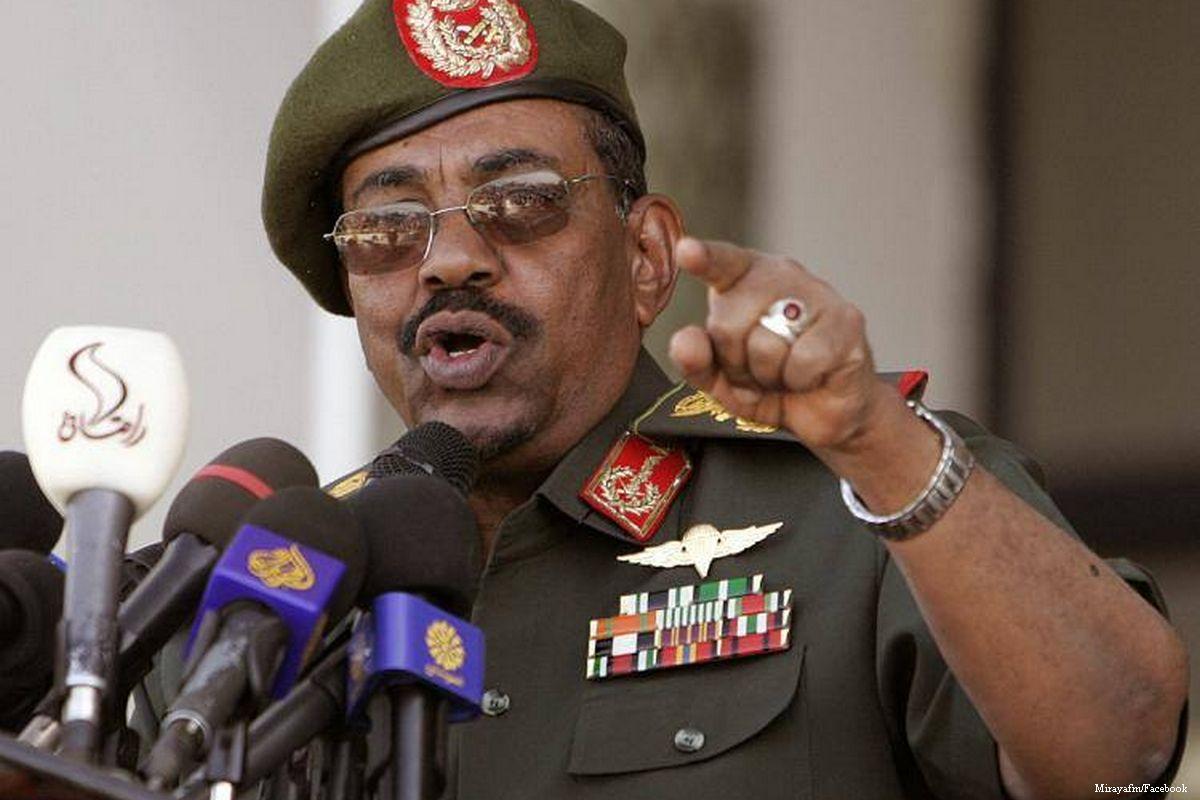 KHARTOUM, Jan. 11 (Xinhua) — Sudan on Thursday officially announced that there are potential security threats from Egypt and Eritrea on eastern Sudanese borders.
"The meeting of the Leadership Office of the (ruling) National Congress Party (NCP) has directed for continuation of security arrangements on Sudan's eastern borders after receiving information on potential security threats from Egypt and Eritrea at Sawa area," Ibrahim Mahmoud Hamid, NCP's Deputy Chairman, said in a statement.
Sudan announced early this week the closure of its eastern border with Eritrea and deployed thousands of troops along the border area.
Earlier news reports pointed out that Egyptian military reinforcements have reportedly arrived in Eritrea's military base of Sawa.
On Jan. 4, Sudan said it decided to recall its ambassador to Egypt for consultations.
Relations between Egypt and Sudan have been tense over the past years on various issues, including their difference over the Grand Ethiopian Renaissance Dam which Ethiopia is building on the main sources of the Nile River.
The two countries also have a territorial dispute over the border region of Halayeb and Shalateen, which are currently under Egyptian control.
Subscribe ASSENNA YouTube to get Radio Assenna shows on time: