State of emergency extended in Ethiopia
Ethiopia's parliament has extended the country's state of emergency by four months, two weeks after it had initially relaxed some parts of the measure. The state of emergency was originally declared in October and set to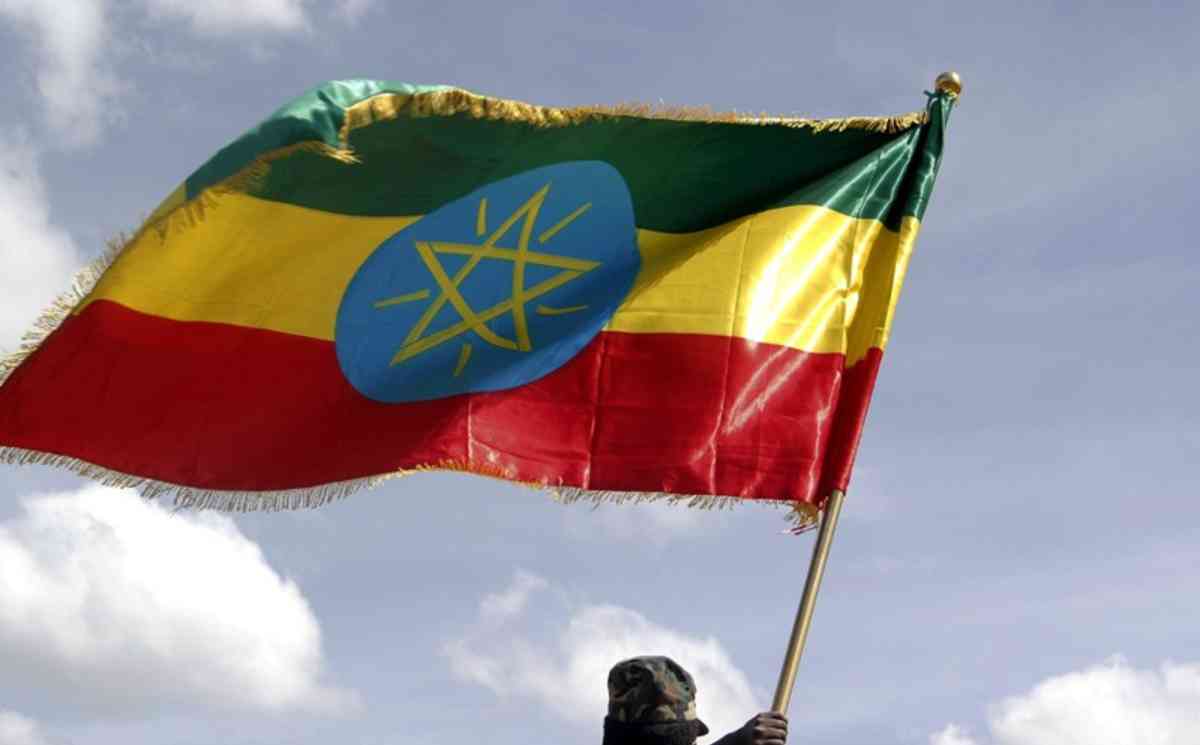 Ethiopia's parliament has extended the country's state of emergency by four months, two weeks after it had initially relaxed some parts of the measure.
The state of emergency was originally declared in October and set to last for six months in response to months of anti-government protests.
It was then relaxed on March 15, depriving police of the right to make arrests or conduct house searches without judicial authorisation.
Defence Minister Siraj Fegessa told parliament on Thursday that security had improved but the extension was needed to bring 'lasting peace'
'We still have some anti-peace elements that are active and want to capitalise on disputes that arise among regional states of the country,' Fegessa told parliament, which only has legislators from the ruling Ethiopian People's Revolutionary Democratic Front.
The extension came amid reports of continuing anti-government violence in some remote areas.
The state of emergency was declared after nearly a year of anti-government protests, especially in the Oromia region, which includes Addis Ababa and where the Oromo ethnic group feels excluded from political and economic power.
Opposition parties have complained the law is being used to clamp down on their members and activities.
AP