Public Meeting of Eritreans
After 20 years of no war no peace, and the onset of new developments in Ethiopia, Eritrea is headed into a new unknown era. The people of Eritrea were struggling for justice and freedom inside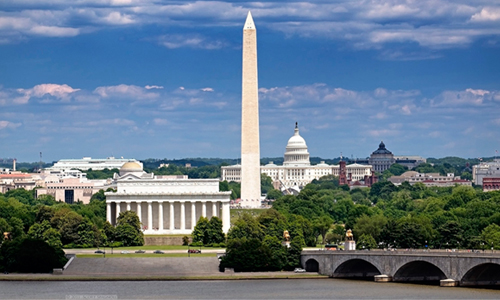 After 20 years of no war no peace, and the onset of new developments in Ethiopia, Eritrea is headed into a new unknown era. The people of Eritrea were struggling for justice and freedom inside Eritrea and comprehensive peace and transparent treaties with our neighbors.  Contrary to the wishes of the Eritrean people, the brutal dictatorial one man regime is exploiting the new developments and is signing hidden treaties with Ethiopia without the consultation and participation of the Eritrean people.  The new hidden activities of the dictatorial regime is creating dangerous threats to Eritrean sovereignty and for lasting peace and freedom of the Eritrean people.
A broad public meeting is organized to discuss the fast paced developments in Eritrea and to chart solutions and plan of action to face the challenges.
At this meeting a panel of experts will discuss the following:
Current developments and new treaties between Eritrean and Ethiopia;
Challenges, threats and opportunities of the new developments;
What action should be taken – in order to safeguard Eritrean independence and achieve peace, justice and freedom for the people of Eritrea and to bring the Eritrean community together?
The meeting will be conducted with active discussion and participation with the audience to create common understanding and to help chart course of action.
We request all Eritreans in Washington DC, Maryland and Virginia and its surrounding to attend and to invite their families and friends to the meeting.
Date:  December 8, 2018
Time:  2:00 – 7:00 pm
Location: Bisdorf Bldg, Room AA196
 5000 Dawe Ave, Alexandria, VA 22311
Preparatory Committee with
Board of Eritrean Society  DMV
Direction: To Bisdorf   Buildings   from the South, Capital Beltway
Take I-395 North to Exit 4 (Seminary Road West) or Exit 5 (see Directions Below);  Go west on Seminary Road for five traffic lights;   Turn right on Dawes Avenue
From the North, Arlington and D.C.,   take I-395 South to Exit 5 (King Street West) or Exit 4 (see directions above); turn left on Dawes Avenue and continue in to the college.  Park on B Lot Only.