PRESS RELEASE: ERITREANS FOR FACILITATING NATIONAL DIALOGUE (EFND) & ERITREN GLOBAL SOLIDARITY (EGS) WILL MERGE INTO ONE CIVIC ORGANIZATION
ERITREANS FOR FACILITATING NATIONAL DIALOGUE (EFND) & ERITREN GLOBAL SOLIDARITY (EGS) WILL MERGE INTO ONE CIVIC ORGANIZATION After extensive conversation the two civic organizations have agreed to merge. This positive and timely decision was made after a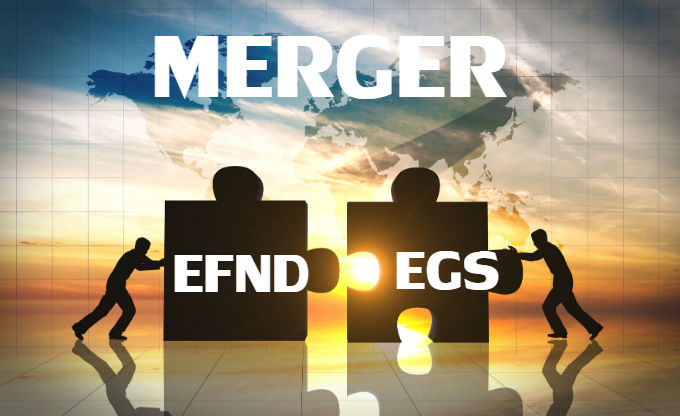 ERITREANS FOR FACILITATING NATIONAL DIALOGUE (EFND) & ERITREN GLOBAL SOLIDARITY (EGS) WILL MERGE INTO ONE CIVIC ORGANIZATION
After extensive conversation the two civic organizations have agreed to merge.
This positive and timely decision was made after a thoughtful consideration and dialogue on the advantages of consolidating the complimentary agendas of the two organizations.
The critical need to consolidate and strengthen the fledgling civic society organizations of the Eritrean diaspora was a key factor for the merger.
Eritrean civic organizations have been undertaking various measures to do their part to bring about solutions to the dire crisis that has befallen their country and they have registered measurable positive results.
Yet, it is clear that civic organizations can increase their achievements several fold if they can work under one umbrella organization that coordinates their activities.
EFND and EGS have reached a conclusion about the need to coordinate the activities of diaspora civic organizations to strengthen the struggle to democratize Eritrea. The agreement reached by the two organizations underlines the importance of building from the ground up a unified civil society organization, which is independent from the control and intrusions of the government and those of the political opposition. This strategic perspective is the foundation of the civic agenda and it is the strategic foundation for the merger of the two organizations.
We will have more PRESS RELEASEs in the future as the process of the merger proceeds step by step. We appeal to all Eritrean civic organizations to join us in creating the spirit and mechanisms for working together in bringing about democratic transformation of our country.
September 15, 2016