Norway: Eritreans ranked first seeking asylum
14 Sep. 2013 The number of Eriteans seeking asylum in Norway has dramatically increased in the last few months. Accordingly the Norwegian Director of Immigration Eritrea ranked first in the number of immigrants seeking asylum, where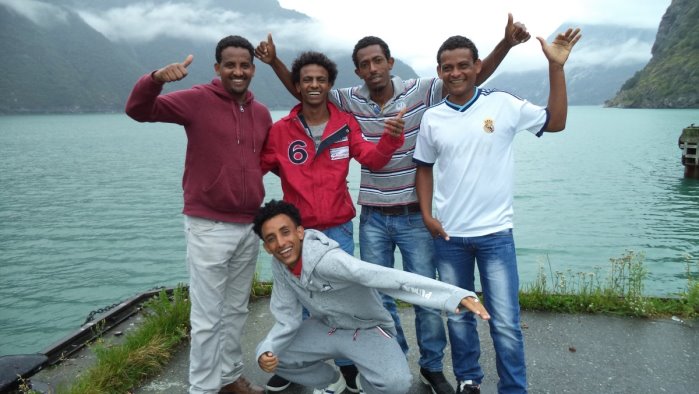 14 Sep. 2013
The number of Eriteans seeking asylum in Norway has dramatically increased in the last few months. Accordingly the Norwegian Director of Immigration Eritrea ranked first in the number of immigrants seeking asylum, where 1944 Eritreans sought asylum in 2013 only, followed by Somalia 1334 and Afghanistan 481. In the last two months (July and August) only, 1162 Eritreans sought asylum in the country prompting the Norwegian government to order the opening of from 30 up to 40 new reception centers around the country.
In the last four years more than 10,000 Eritreans have already sought asylum in Norway, many of them still waiting in reception centers due to lack of accommodation and unwillingness of municipalities to accept asylum seekers.
In this week's election two right wing parties won to form a coalition government, where tightening the asylum seeking process was on the top of their campaign agenda.
The full report can be accessed with this link http://www.nrk.no/sognogfjordane/_–har-et-ansvar-for-a-hjelpe-1.11237920