Network of Eritrean Women (NEW) appeals to Human Rights Council
Network of Eritrean women has sent a letter to all the delegates of member countries of The Human Rights Council. In its letter Network of Eritrean Women appealed to the delegates in the HRC to endorse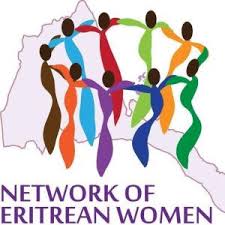 Network of Eritrean women has sent a letter to all the delegates of member countries of The Human Rights Council.
In its letter Network of Eritrean Women appealed to the delegates in the HRC to endorse the findings and recommendations of the Commission of Inquiry.
It has also stressed that the violations are committed far from the eyes of the international community; in prisons, military camps and areas where journalists do not have any access to. In addition it sites that some of the harrowing crimes committed against women include rape, domestic servitude, forced disappearance of mothers and wives as a form of reprisals leaving emotional and physical scars on individuals and the society.
The Network of Eritrean women urges the delegates from the respective countries within the HRC to support the Eritrean people at this critical juncture, by putting pressure on the Government of Eritrea to put an eminent end to all forms of human rights abuses. The network also urges all delegates to endorse the recommendations of the Commission of Inquiry on Eritrea in order to ensure that the perpetrators who have committed crimes against humanity are brought to justice.