Ministers end £5.2 million funding for 'Ethiopia's Spice Girls'
telegraph.co.uk - Laura Hughes, political correspondent Ministers have ended funding for an all-female pop group dubbed Ethiopia's Spice Girls following a furious backlash from Conservative MPs. Yegna, a five-strong pop group, was promised £5.2million of taxpayer's money to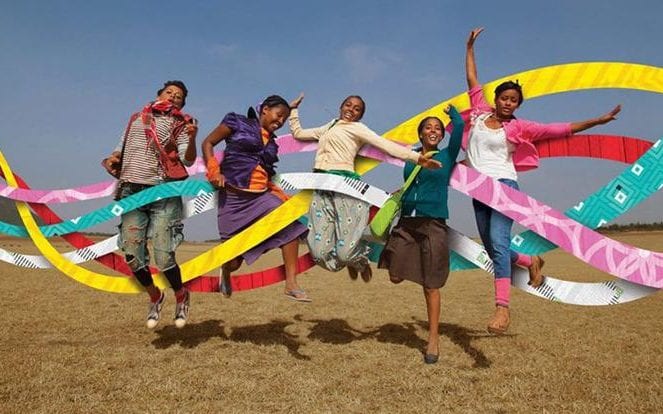 telegraph.co.uk – Laura Hughes, political correspondent
Ministers have ended funding for an all-female pop group dubbed Ethiopia's Spice Girls following a furious backlash from Conservative MPs.
Yegna, a five-strong pop group, was promised £5.2million of taxpayer's money to develop a "branded media platform".
Priti Patel, the International Development Secretary, has now moved to end the funding amid concerns that it is not value for money.
In a letter to Farah Ramzan Golant, the CEO of Girl Effect, Ms Patel writes: "As part of our drive for new and more strategic approaches to our programmes globally, I have taken the decision to end DFID's partnership with Girl Effect."
She added that the Government needed to "be mindful of whose money we are spending and show what taxpayers' money is achieving to help the world's poorest."
The independent aid watchdog has previously questioned whether funding the Girl Effect provided value for money and suggested it should end.
Yegna is described as "inspiring positive behaviour change for girls in Ethiopia" and DFID has dedicated £5.2 million towards building their brand as part of a £16 million package given to Girl Effect.
Details of the funding were revealed in a contract uncovered  was awarded to an agency to manage the Yegna brand and media products up until August 2018.
Peter Bone, the Tory MP, told the Telegraph: "The decision by the secretary of state is a victory for commonsense and shows that she is determined to get our aid policy right."
A DFID spokesman said: "We have taken the decision to end our partnership with Girl Effect following a review of the programme. Empowering women and girls around the world remains a priority but we judge there are more effective ways to invest UK aid and to deliver even better results for the world's poorest and value for taxpayers' money."
Farah Ramzan Golant, CEO of Girl Effect, said: "We and our supporters across media, technology and business, believe in the power of innovative, unconventional and efficient solutions to combating poverty at scale. Yegna is a pioneering example of this. Now more than ever we are committed to leveraging this expertise to grow the impact of Yegna and all our programmes around the world."