Malta warns EU waters 'a cemetery' after fresh tragedy
Malta's prime minister has said European waters close to Africa are turning into a cemetery, after another boat laden with migrants capsized. Joseph Muscat said Malta felt "abandoned" by the rest of Europe and urged the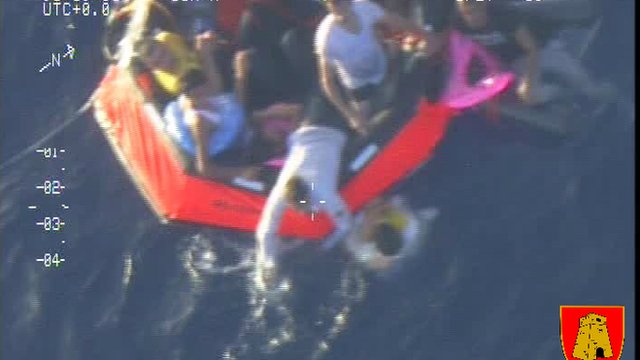 Malta's prime minister has said European waters close to Africa are turning into a cemetery, after another boat laden with migrants capsized.
Joseph Muscat said Malta felt "abandoned" by the rest of Europe and urged the EU to take action.
Malta and Italy launched a rescue operation after a boat capsized on Friday, killing at least 50 people.
Read More: BBC – EU waters 'a cemetery'