In Search of Liberty
Preamble: This is a reaction to the Letter by the "Eritrean People's Movement for Justice --An Eritrean-American Civic Organizations" to the "Honorable Tibor Nagy, United States of America,  State Department, Assistant Secretary of Africa". The letter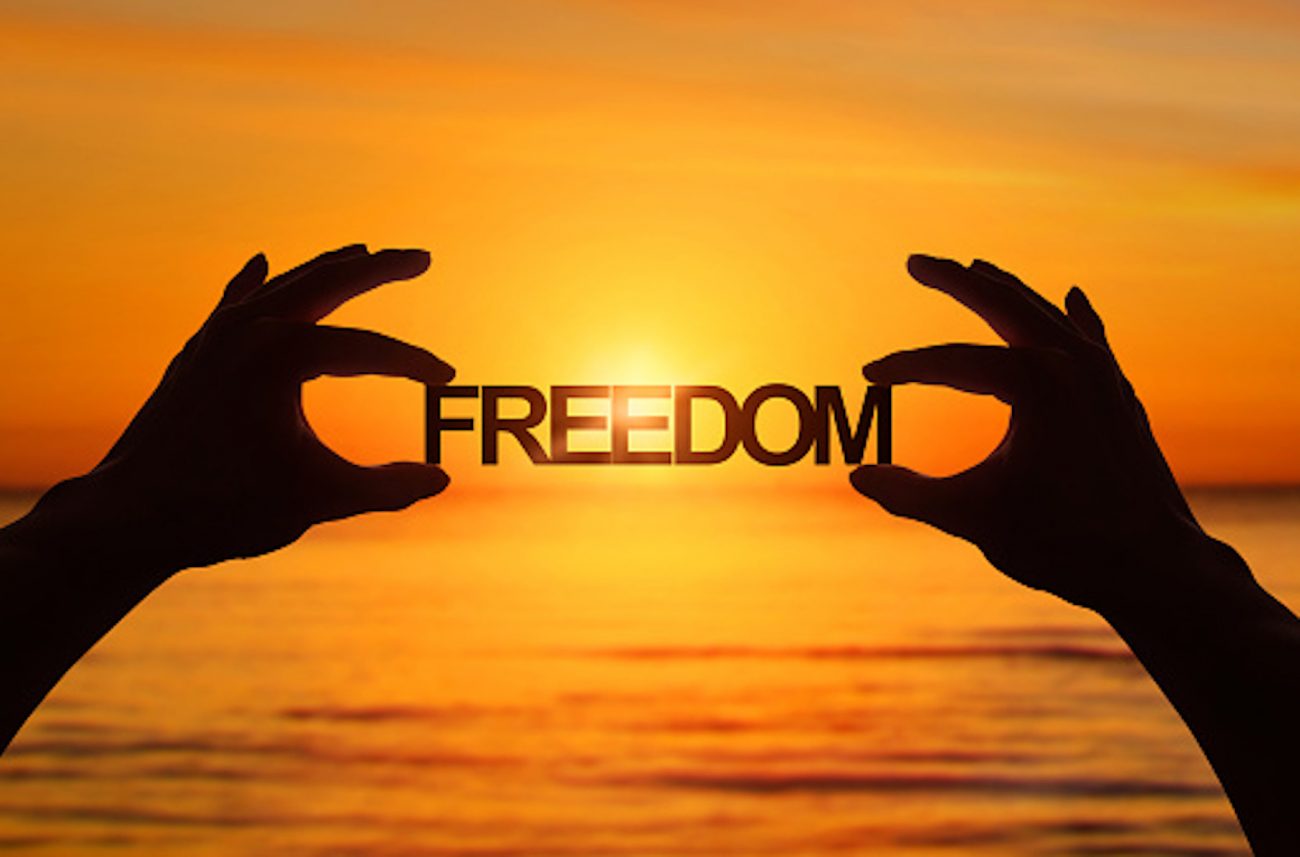 Preamble: This is a reaction to the Letter by the "Eritrean People's Movement for Justice –An Eritrean-American Civic Organizations" to the "Honorable Tibor Nagy, United States of America,  State Department, Assistant Secretary of Africa". The letter is commendable by itself. But, it has to be clear that my commentary (reaction) is NOT about the Group per se. It has to do ONLY on the general aspect of the responsibility of ERITREANS living abroad, comfortably. With this clarification, I wish to offer my rightful OPINION as an Eritrean.
Commentary, 21 Sept 2018
It is said that there are about eighty (80) Opposition Eritrean Parties outside Eritrea, supposedly "struggling" to FREE Eritrea from the claws of Issayas Afewerki Abraha, who was part of the Eritrean Struggle for Liberation but eventually ending as self-appointed President and absolute Dictator for twenty-seven (27) years >>> and still aiming for Life, and probably handing over to his groomed son.  [Dear Reader: Thank you for your patience to read an introductory paragraph  of a SINGLE sentence structure of 63-words ! At the risk of being ፈሲሕ I may challenge Hemingway!!!!!! ]
If Eritreans truly want to have an INDEPENDENT, FREE ERITREA, wouldn't it be sensible to have ONE SINGLE FORCE that would be taken seriously in International Forum? Imagine, for example, going to the United States Congress with a SINGLE FORCE presenting a single unambiguous political proposal for MUTUAL benefit. That would be 'something'.  NO country, of any meaningful political/economical structure, will spend its valuable time on fragmented political parties, mushrooming every day, at every corner, for any reason.  ERITREANS at this point of history – very sad to say — are NOT important. What is important to International geopolitical agenda are: LOCATION, POLITICAL IMPORTANCE; and above all  NATURAL RESOURCES . Eritrea meets those 'qualifications' as an attractive land to explore and exploit.  Eritrea can also be disintegrated as a result of those three factors  and nobody would care. After all, it was not far away when Eritrea was slated for fragmented real estate [ጉዚ] ።
Dear Eritreans: The time is way over due for us to come to our senses and SET ASIDE our parochial fixation on RELIGION & REGION and come out to SAVE Eritrea as ONE entity with a common GOAL for the benefit of ALL ERITREANS. There is nothing wrong in having diverse belief in supernatural matters as well as diverse society.  What is important is a common structure for our common survival; for our common  living; for our reciprocal respect upon each other. If America can do it, why not Eritrea?!?!  Am I off my rocker???!!!!!!!!
Appeal to ERITREAN Intellectuals:                                                                                                                                                                                                   At present there are about six to eight groups presumably wrecking their brains to liberate Eritrea from its indigenous dictator – Issayas Afewerki Abraha and his future replacement Son. Wouldn't it be easier and effective to work together in one UNION and liberate Eritrea as a cohesive United Eritrean State? There is no question that the collective Eritrean Scholars are genuinely capable force to save Eritrea from disintegration. Going back to historical fact, it was ONLY 'YESTERYEARS' [so to say] that Eritreans,  in varied fields of profession, SERVED /SAVED ETHIOPIA >>> [YES! ETHIOPIA] <<< in various economic infrastructure. Why can't ERITREANS save their own ERITREA at a crucial moment of TIME?  There must be something psychological phenomenon to arrest the RATIONAL MIND of ERITREANS at a critical moment preventing it from achieving its historical ambition to be FREE and stand on its own. Are WE destined to be the historical definition of "CLASSICAL TRAGEDY" >>> where one is aware of thy weakness, admitting it to be thy NATURE?  HAVE WE REACHED THAT STAGE? THE END
Post Script:                                                                                                                                                                                                                                         Just a reminder: The gallant, world renowned Eritrean Liberation Fighters [ተጋደልቲ], are now above the traditional retirement age of 70-years, some of them having joined The Struggle [ገድሊ] at the incredible age of 14 years. We are – We should be – indebted to them, eternally, regardless of our strange behaviour of destroying ourselves >>>THERE IS NO SCAPING FROM THAT HISTORICAL GUILT – especially in the face of about 4,000 (wild guess) Eritrean Scholars of the Highest Order, Graduates of Ivy League Western Universities around the Globe. They could not SAVE Eritrea. If it is a bizarre consolation, it is exactly the same through out the "Dark" Continent of our Beloved Africa.
Rezen