Hundreds of Eritreans' asylum applications still 'incorrectly refused' – The Guardian
Hundreds of asylum applications from Eritreans are being incorrectly refused by the government owing to its "unacceptable" policy on accepting refugees from the country, MPs have said. The home affairs select committee has called on the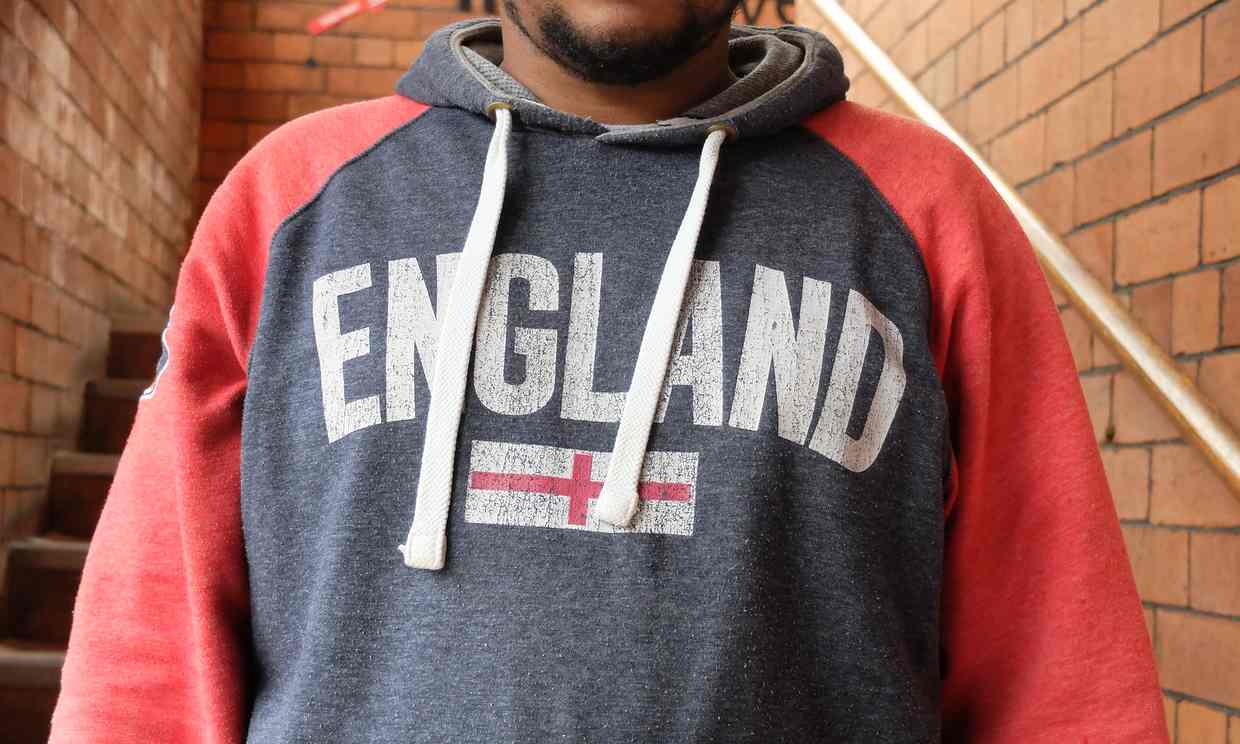 Hundreds of asylum applications from Eritreans are being incorrectly refused by the government owing to its "unacceptable" policy on accepting refugees from the country, MPs have said.
The home affairs select committee has called on the Home Office to explain why it still has not updated its guidance on asylum seekers from Eritrea, even though it has acknowledged the guidance to be wrong.
The cross-party committee of MPs noted in a report published on Wednesday that 86% of appeals from Eritrean asylum seekers were decided in their favour in the first quarter of 2016.
"This suggests to us that the Home Office country guidance for Eritrea was wrong and applications for asylum from Eritrean nationals have been incorrectly refused," said the report. "This is the third consecutive report in which we have commented on the approach of the Home Office to asylum-seeking Eritreans. It is unacceptable that the Home Office is still getting so many of its decisions regarding nationals of this country wrong."
Until it controversially updated its country advice in March 2015, while Theresa May was home secretary, the Home Office advised that it was not safe to return most asylum seekers to Eritrea, which has been described as "the North Korea of Africa". But the updated Home Office guidance claimed that citizens who left Eritrea without permission – many of them to escape its indefinite military service – would not face persecution if they returned.
The change of advice was based on a report, produced for the Danish government,that has since been discredited and from which the Danish government has distanced itself. One expert, who led an independent inquiry into the Home Office guidance, said in January that "an undergraduate would be failed" for producing such a document.
The home affairs committee said that where there were concerns over the accuracy of country guidance, as there were with Eritrea, the Home Office should "suspend decisions until such a time that those concerns have been investigated and, where necessary, revised guidance put in place", or risk repatriating people to countries that were known to be unsafe or clogging up appeals courts unnecessarily.
In 2015, Eritreans accounted for the largest group of people applying for asylum in the UK, with 3,726 applications. The changed Home Office advice resulted in the number of Eritreans granted protection in the UK plummeting, from a 73% approval rate in the first quarter of 2015 to 34% in the second quarter.
However, the majority of these rejections are being overturned on appeal. In the first quarter of 2016, 86% of all appeals of Eritrean nationals were granted. This number is far higher than the appeal grant rate for other nationalities – the next highest successful appeal rate is for Iranians at 52%. The home affairs committee also suggested that the Home Office review its country advice on Iran, given that such a large number of decisions were being overturned on appeal.
The cost to the government of asylum appeals from Eritreans has risen by more than £5m since the change of country advice came into effect. An asylum claim costs an average of £1,300 to the government; this increases to £3,300 if the claim goes to appeal, according to the Ministry of Justice.
According to freedom of information data obtained by the Guardian, in the year before the country advice was changed (April 2014 to March 2015) there were 308 appeals of asylum decisions from Eritrean nationals, at a cost to the government of roughly £1m. In the year after the change of country advice (April 2015 to March 2016) there were 1,894 appeals by Eritreans, costing taxpayers £6.25m.
"They know what's going on, they know the truth and we know what they are doing. Maybe the Home Office are saying, because we give them [asylum] easily, people are flowing to us, so if we reject them then people will not come," he said.
Zecahrias was serving in the Eritrean military – as part of an indefinite mandatory military service scheme – when he left the country after learning that he was in danger of being arrested and possibly killed by the government. Zecahrias's father was "disappeared" by the government in 2000 and the family have had no news of him in 15 years.
"I decided it's better to do something and die than wait for them [to] kill me," he said.
Zecahrias underwent a harrowing journey from Eritrea: he crossed the Sahara, was twice arrested in Libya and travelled in a boat for 15 hours on the Mediterranean. While he was in Libya he met his girlfriend, who is also a refugee. On arrival in the UK he thought he was safe.
When his asylum claim was rejected, Zecahrias's girlfriend was pregnant and the news devastated him. He struggled to leave the house and lived in fear that the government would send him back to Eritrea, where he thought he would be arrested, if not killed.
"If the government of [the] UK was planning to take me back home on the plane, I was planning suicide," he said. "It's not what I was expecting when coming to England."
He had his asylum claim granted on appeal, something he says is now expected by Eritrean asylum seekers. "I want to thank [the British government] for what they do," said Zecahrias, who is now working in Leeds and supporting his girlfriend and son. "But they know the truth, they can solve this."
"All country information and guidance is based on a careful and objective assessment of available evidence from a range of sources including the Foreign and Commonwealth Office, local, national and international organisations, and media outlets," said a Home Office spokesperson.
"We continually review our country information and guidance to ensure it is up-to-date, accurate and relevant, so that staff can make fair and considered decisions."
*Name has been changed