Hundreds feared dead as boat sinks off Libya
Libyan navy officials say only 26 people have been rescued so far on vessel carrying up to 250 migrants. Last updated: 15 Sep 2014 09:08 A boat filled with up to 250 migrants heading for Europe has sunk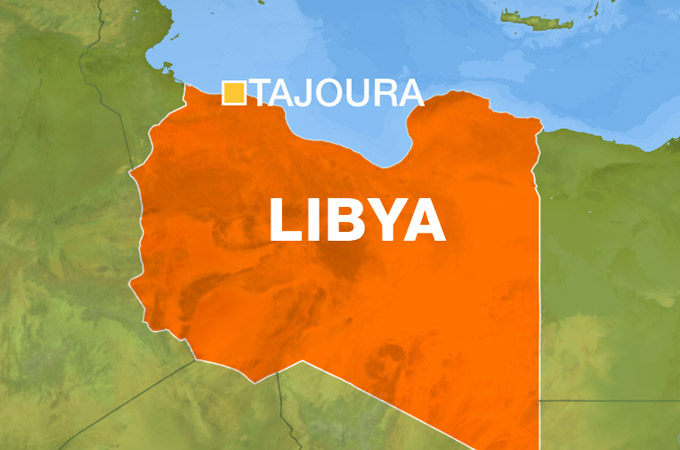 Libyan navy officials say only 26 people have been rescued so far on vessel carrying up to 250 migrants.
Last updated: 15 Sep 2014 09:08
A boat filled with up to 250 migrants heading for Europe has sunk off the Libyan coast and many passengers have died, a spokesman for the Libyan navy has said.
Only 26 people have been rescued after the boat sunk near Tajoura, east of the capital Tripoli, said navy spokesman Ayub Qassem.
"There are so many dead bodies floating in the sea," Qassem told the Reuters news agency, adding that the under-equipped coastguard had few resources to search for survivors.
Migrants have been streaming out of Libya in boats in rising numbers for years, on their way to Europe.
So far in 2014, more than 100,000 have reached Italy's shores, the Italian government said this week.
Human traffickers are exploiting the political chaos and lack of security that has blighted Libya since Muammar Gaddafi was toppled in an uprising in 2011.
Qassem said the migrants on the capsized boat were mostly Africans.
Libya's coastguard mainly exists on paper and relies on fishing boats and tugs it borrows from the oil ministry.
More than 100 African migrants died in a similar boat accident in August.
Source: AlJazeera