Deadly explosion hits Ethiopia PM rally
BCEthiopia's new PM Abiy Ahmed says several people have been killed in an explosion that hit a rally he was speaking at earlier on Saturday. He described it as an "unsuccessful attempt by forces who do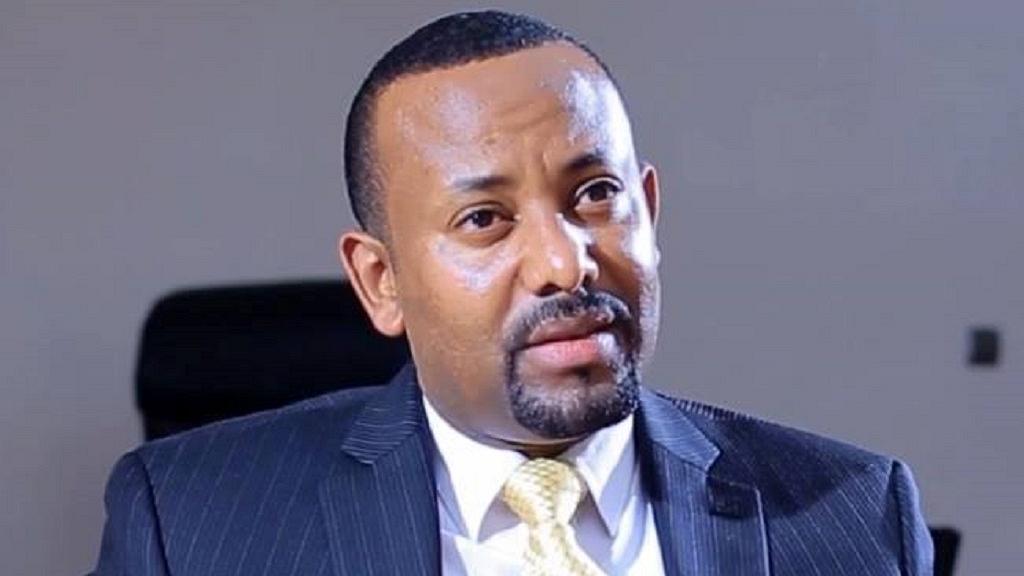 BCEthiopia's new PM Abiy Ahmed says several people have been killed in an explosion that hit a rally he was speaking at earlier on Saturday.
He described it as an "unsuccessful attempt by forces who do not want to see Ethiopia united".
Mr Abiy was whisked away immediately after the blast, thought to be from a grenade thrown amid thousands of people in the capital's Meskel Square.
Ethiopia has been riven by years of sometimes violent protests.
Mr Abiy only became prime minister after his predecessor Hailemariam Desalegn unexpectedly resigned in February.
He is the country's first leader from the ethnic Oromo group, which has been at the centre of nearly three years of anti-government protests that have left hundreds of people dead.
One of their main complaints is that they have been politically, economically and culturally marginalised for years, despite being the country's largest group.
The Ethiopian government has been accused of human rights violations including torture and extrajudicial killing of political dissidents.
However since taking power Mr Abiy has begun reforms to relax the state's previously tight grip on power. These have included unblocking hundreds of websites and TV channels.
On Friday an Ethiopian rebel group suspended its armed resistance against the government.
Ginbot 7, based in neighbouring Eritrea, said Mr Ahmed's reforms had given it hope that "genuine democracy" may be "a real possibility".
Who is Abiy Ahmed?
Mr Abiy is believed to have huge support among the Oromo youth as well as other ethnic groups.
He is leader of the Oromo People's Democratic Organisation (OPDO), one of the four ethnic parties which make up the ruling the Ethiopian People's Revolutionary Democratic Front (EPRDF) coalition.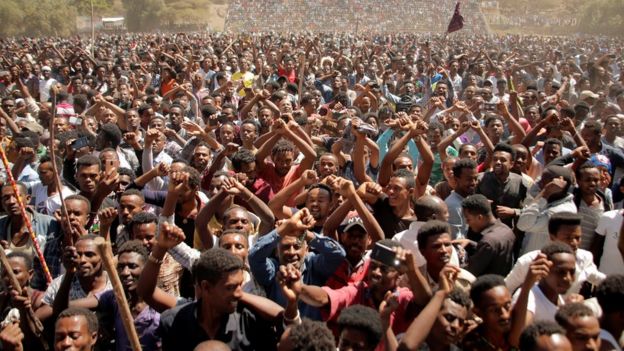 The 42-year-old, who was born in the city of Agaro in Oromia and comes from a mixed Christian-Muslim family, joined the OPDO in the late 1980s.
He has served in the military, founded the country's Information Network and Security Agency, which is responsible for cyber-security in a country where the government exercises tight control over the internet, and then became the minister for science and technology.
---
Source: BBC