Ethiopia: Pilot Hijacked Our Military Helicopter to Eritrea – AP
The Ethiopian Defense Ministry charges that a pilot hijacked to Eritrea an attack helicopter which went missing a few days ago. In a statement issued late Monday the ministry said the pilot of the Ethiopian attack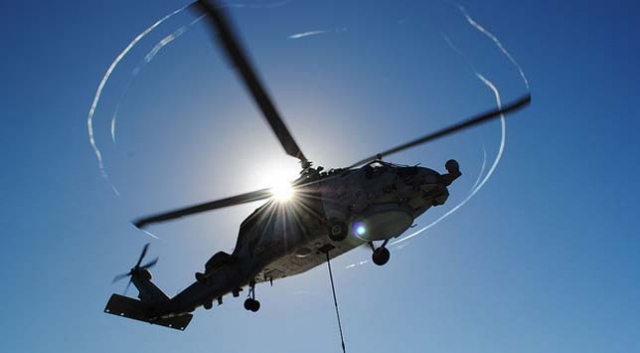 The Ethiopian Defense Ministry charges that a pilot hijacked to Eritrea an attack helicopter which went missing a few days ago.
In a statement issued late Monday the ministry said the pilot of the Ethiopian attack helicopter forced his co-pilot and technician to land in Eritrean territory.
The helicopter was conducting a routine training flight when it disappeared on Friday morning, prompting a massive military search across northern Ethiopia.
It's unusual for Ethiopian army personnel to flee to Eritrea though Eritrean troops often across the border into Ethiopia, citing harsh conditions and forced conscription into the military.
Relations between Eritrea and Ethiopia have been consistently strained since Eritrea gained its independence from the Addis Ababa government in 1993 following a 30-year guerrilla war.