Eritreans, Sudanese worse affected by Israel's forced deportation plan
A plan by Israeli authorities to forcibly deport to third countries or jail African migrants will affect predominantly Eritrea and Sudanese migrants in the country. Israel is looking to close its Holot detention center for African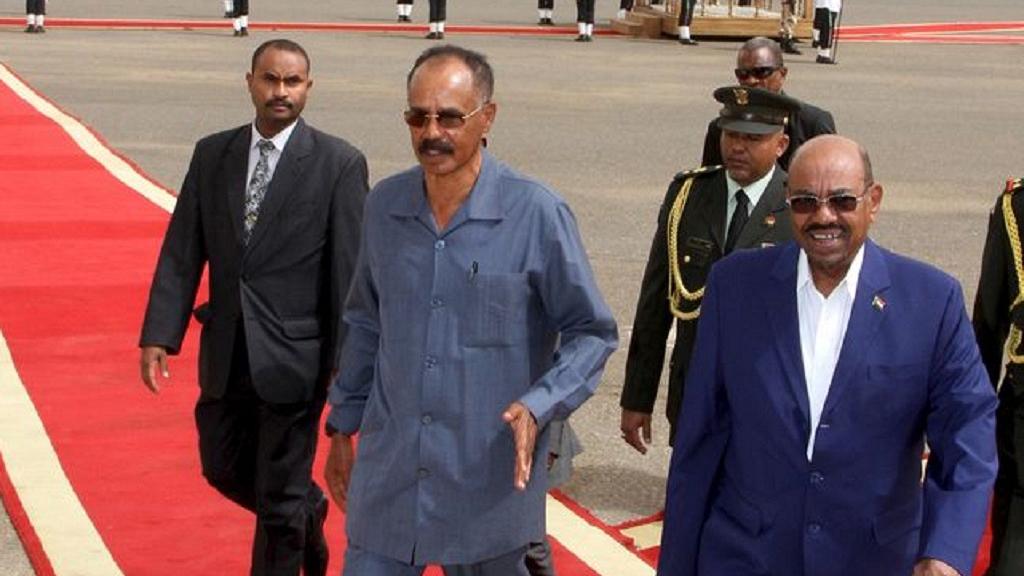 A plan by Israeli authorities to forcibly deport to third countries or jail African migrants will affect predominantly Eritrea and Sudanese migrants in the country.
Israel is looking to close its Holot detention center for African migrants within four months. The center is home to thousands of refugees.
The United Nations refugee agency (UNHCR) in a statement last week said it was seriously concerned about the move under which proposals: "Eritreans and Sudanese asylum-seekers and refugees would be compelled to accept relocation to countries in Africa or face imprisonment in Israel."
"In light of the intention to see the departure of infiltrators on a large scale to third countries, we may reconsider the need for the continued existence of the Holot facility, as the infiltrators' departure could come directly from city centers to the third countries," Israeli authorities are quoted to have said.
It is believed that for Africa, Rwanda and Uganda are the third countries that Israel plans to send the refugees to. An Israeli High Court in August okayed the emigration policy but tasked the government to ensure that deported migrants will be safe with the third countries.
If successful, it will be the first time that such a move has been executed given that earlier attempts by Italy (Libya) and Australia (Malaysia)with third-party countries were dismissed by local courts with the reason that such deportations were inconsistent with international law.
It is believed that over 40,000 African migrants are residing in Israel by close of 2016. The government insists they are largely economic migrants even though most have applied for refugee status and that they are fleeing conflict and persecution back home.
Eritrea is one of the African countries that produces the largest number of refugees and asylum seekers from south of the Sahara. Most young people flee harsh economic conditions back home and the political situation as well.
Source: AfricaNews
Subscribe ASSENNA YouTube to get Radio Assenna shows on time: