Eritrean People's Pacifism and PFDJ's Untold Crimes;
Eritrean People's Pacifism and PFDJ's Untold Crimes; (Crimes  against Humanity:) There are several different sorts of pacifism, but they all include the idea that war and violence are unjustifiable, and that conflicts should be settled in a
Eritrean People's Pacifism and PFDJ's Untold Crimes;
(Crimes  against Humanity:)
There are several different sorts of pacifism, but they all include the idea that war and violence are unjustifiable, and that conflicts should be settled in a peaceful way (BBC ethics guide)which is noble in the first glance.Our Eritrean pacifism is not different from the rest of the world pacifism.
The Eritrean people have waged a 60 year war against colonialism and abrogation of their federal agreements with a neighbouring African country.This might have been the cause of Apathy and fatigue of war and eventually fear of civil wars.Where does the logic of wait and see comes from? Is it a religous orianted or apathy for war or both?
In the diaspora we have seen advocates for pacifism and things will be solved by themselves theory.They told us using armed struggle as a solution to our servitude and unjust rule by the PFDJ,is act of terrorism because it will cause unwanted death of innocent people. Even round table discussions in Brussels in 2005/2008 and later were condeming the armed struggle against PFDJ unconstitutional rule in Eritrea. They formed alliances like EPDP,Sidri ( a civic group in London) and meskerem.com website.They harrased the many civic and political groups by saying that they were acting unpatriotic to the fatherland and give Ethiopia an excuse to invade Eritrea.Can we catagorize this as a religious or morality pacifism? What is pacifism after all?he word (but not the idea) is only a century old, being first used in 1902 at the 10th International Peace Conference.Even traveling to Addis Abeba was considered as unpatriotic. Then came the newly formed by ex-party members of the EPLF secret organization with a fancy name called Medrek Forum, with the same idiology and similar faces.The have a huge financial capacity and used that to attract people as a bate.You use a bate to hook fish in your fish line and catch it by misleading it with a small piece of fish meat.
People are pacifists for one or some of these reasons:
religious faith
non-religious belief in the sanctity of life
practical belief that war is wasteful and ineffective
Many believe that pacifism is more than opposition to war. They argue that it must include action to promote justice and human rights.
Selective pacifism
Other pacifists believe that it is a matter of degree, and only oppose wars involving weapons of mass destruction – nuclear or chemical and biological weapons – either because of the uniquely Selective pacifism
Other pacifists believe that it is a matter of degree, and only oppose wars involving weapons of mass destruction – nuclear or chemical and biological weapons – either because of the uniquelydevastating consequences of such weapons, or because a war that uses such weapons is not 'winnable'.
What are the reasons behind our Eritrean diasphora pacifism? Do our diaspora pacifists mean what they preach and will their idea appeal to the common man in the streets of  Asmara or is it really fear of civic wars in Eritrea.No this is more a sympathy to the question of existence for the PFDJ as an indigenous political power and if it is defeated the country will seemingly be without defence and lose of our national identity or lose our sovereinity as a nation-state.In this case we all know that Eritrea has lost its virginity during the 1998-2000 war where every part of PFDJ power house was exposed and left void.Its leaders and war horeos were put in Era Eoro Jail.Most of the independent media journalists were imprisoned or still living in foreign countries.
Our General who is the Minister of Mines (Copper,Gold and Zinc) is telling us in an interview that we should not  bother, that our country is going the wrong path, because the world will change its course and bring a natural change by itself. This is the false hope from the Office of 03, or the misinformation ministry, to give us a pacifist tendency in wait and see for a change to come from outer space.How cruel should our General be to let us wait and be faithful to Isaias and him until they take all the royalty of the mineing companies can offer them and stack it in foreign banks and  pilfer our country without control. He is always in the business of giving false hope to our soldiers including the salary increament, that never  came to happen. This in addition to his typical betrayal to his commerades in the past. His pretention as a religious protestant member of Geza Kenisha and as a messenger to PIA, he acts as if is leading the prayer in the congregation.
PIA,as the terminator told us not to worry about our minerals, so that he will manage the finances and without audit and budget allocation to the country's economic well being, however he turned the State as a gost nation without youth, able men or women and scarce of food and health care un availble in the country.What can be expected from such a group of  criminals in the eyes of the world community to use a peaceful means of change.
It is a considerate form of struggle, but who would in his/her sound mind believe the change would come soon.It is true we are waging a peaceful appeal to the UN and EU or AU if done,but then we have to be realists again in believing our compatriots to wait for a natural process until every child and person in Eritrea leave his/her country for good.This is the only certainity of change we should be seeing in the future.
Seen is believing,the general filosophy in the developed world but in Eritrea both the President and his henchmen are trying to play their cards by lying to the people and saying It is alright to wait and expect good things will be done. Since 1991 Eritrea has gone a downward path to destruction and no political or economic changes to be recounted.Why then people do not complain to the leaders of  their community.Is there a system that accomodates the people to forward their compaints.These all added up creates a situation of tremendous sufferings and pain.Finally Eritreans are experience a deadly Post Traumatic Distress. For this reason people preffered to be pacifists, because there is no way out of this PTD condition, unless the whole population gets a group therapy.
Thousands of Eritrean young refugees are suffering from such a destructive post traumatic disstress, and we are looking for organizations and institutions to help them through therapeutic sessions if possible to relieve themselves from the stress and quensecontly fear and mistrust to their suroundings. I am sure it is all over Europe and Canada/USA the same problem with our youth.Their terrible experience in the Military Services, crossing the borders and the mediterranean sea has also added salt to their wounds.Libya,Egypt and Israel are also not places to cross and feel safe.Most killings are in these countries who have denied Eritrean refugees from what is expected countries should do.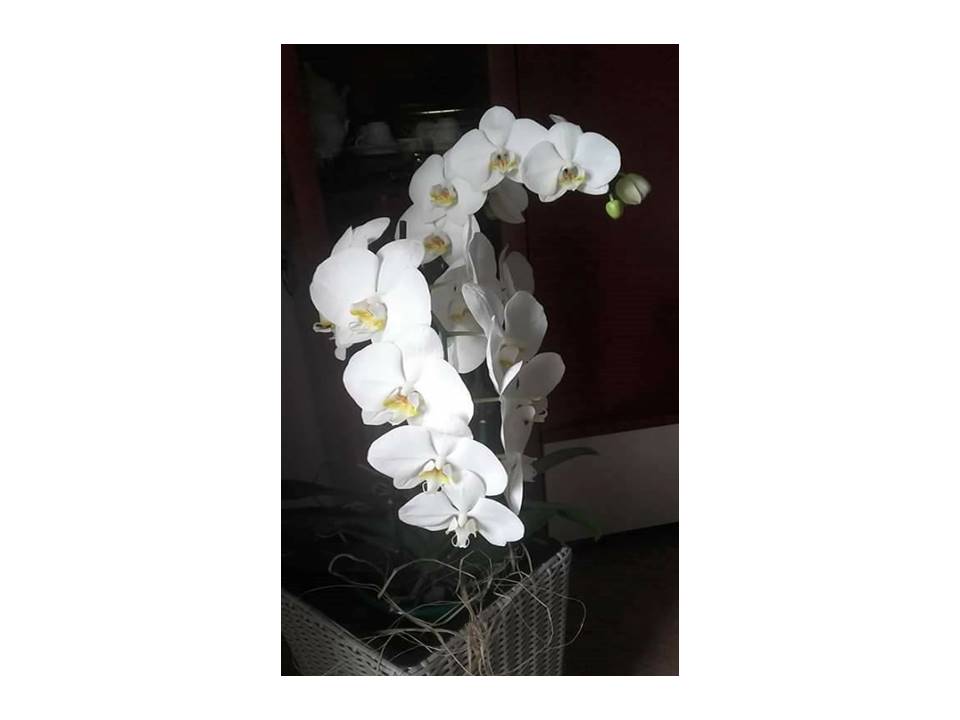 Wishing every Eritrean a Merry Christimass and A happy New year 2017.I will say Sayanara.
God save our people and nation-state Eritrea.
T.Yitbarek