Dr Tadios Tesfu – "Praising our Martyrs Day"
Today the 20th of June and we are pretending to celebrate or to idolize our "Martyrs Day".  Our mothers, fathers, sisters and brothers have paid the highest price accurately with their Life to liberate our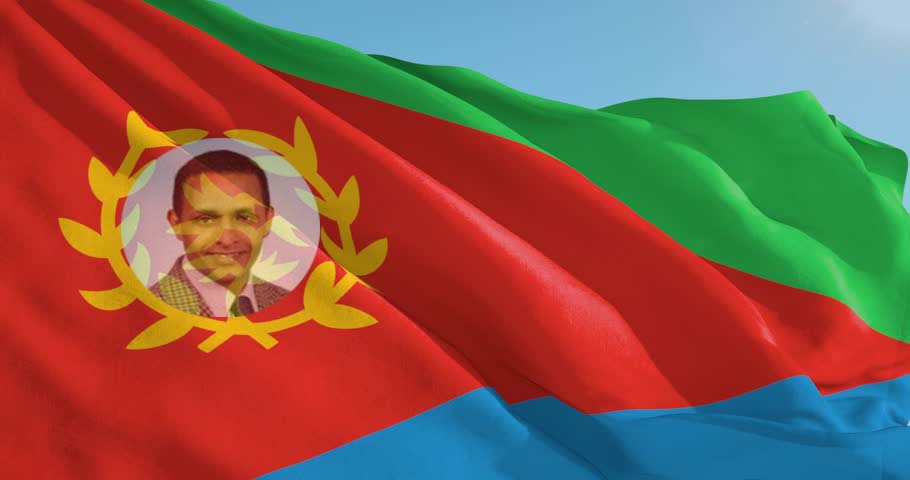 Today the 20th of June and we are pretending to celebrate or to idolize our "Martyrs Day".  Our mothers, fathers, sisters and brothers have paid the highest price accurately with their Life to liberate our beloved country from barbarous foreign invaders. Indeed! It is an undisputed a unique history of innocent people who fought against exploitation, marginalization and rejection of its human rights to coexist in the world aftermath the dissolving of the European imperial colonization in Africa.
I say yes to the Glory of our Martyrs, I say yes to our independence, I say yes to our sovereignty and I say yes to our Unity. I say No to any insider or outsider invaders, dictators and separatists.
When I was a kid, I used to sing an EPLF song called "Bandera Eri Tcherki Aykonaten" and these words roughly mean "The Eritrean flag is not a cloth or textile stuff". The song goes like this: The Eritrean flag is not a cloth or textile stuff; it is Independence, it is Freedom, it is Equality, it is Unity and its objectives are benevolent soul of the people. I am asking you my people humbly if any of these words or the objectives of our revolution still exist in any form nowadays in our beloved country.
God and the world know that we Eritreans love and praise our Martyrs and country. Is that the reason my beloved people why nowadays we are still collaborating with the dictator and the regime in Eritrea to produce more Martyrs and shade more blood of our youngest in different part of the world to build a nation like the phoenix rising from the ashes of our Martyrs. I am asking you my people humbly: why the hell are we using the icons and symbols of our traitor, torturer and terminator Isaias Afewerki to glorify and acknowledge our Martyrs?
May God put his mercy on us and may God lead us to the light and give us peace and prosperity.
Glory to our Martyrs!
Dr Tadios Tesfu