Athletics-Six Ethiopian athletes under investigation for doping By REUTERS
By Aaron Maasho ADDIS ABABA, March 4 (Reuters) - Six Ethiopian athletes are being investigated for doping, the general secretary of the Ethiopian Athletics Federation told Reuters on Friday. Bililign Mekoya said blood samples from the unnamed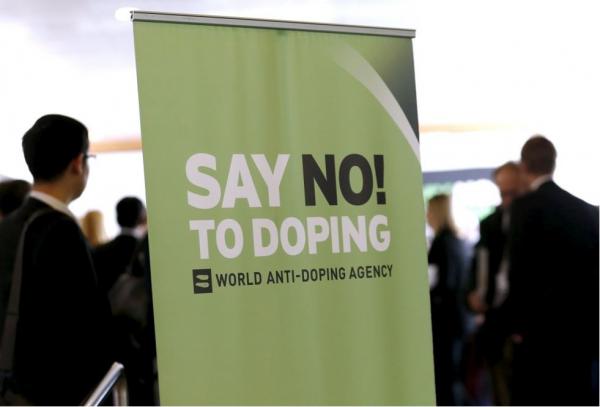 By Aaron Maasho
ADDIS ABABA, March 4 (Reuters) – Six Ethiopian athletes are being investigated for doping, the general secretary of the Ethiopian Athletics Federation told Reuters on Friday.
Bililign Mekoya said blood samples from the unnamed athletes had returned "suspicious results".
"We have six athletes who have come under suspicion of doping over results received between a period of 14 days to before the end of last week. The matter is under investigation," Mekoya said.
"They have 14 days to either request further tests or present justifications of involuntary offences," he added.
Mekoya said none of the athletes under suspicion had competed in the Olympics or world championships.
It is a further blow for Ethiopian athletics after world indoor 1500 metres champion Abeba Aregawi was suspended last week after testing positive for a banned substance.
The Ethiopian-born Aregawi, who competed for the country at the 2012 Olympics before taking Swedish citizenship, won the world outdoor 1500 metres title in 2013, before claiming indoor gold a year later.
Athletics has been rocked by a series of doping scandals in recent months.
Russia is barred from international competition, while Ethiopia's east African neighbour, Kenya, is battling to avoid being declared non-compliant by the World Anti-Doping Agency (WADA). (Writing by Toby Davis; Editing by Ken Ferris)