Announcement: HUMAN RIGHTS: Challenges in the 21st Century
On 10 December 1948, the UN adopted the Universal Declaration of Human Rights. Today, about a quarter of the world's population continue to live under persecution. With political extremism, gang and knife crime and violence against women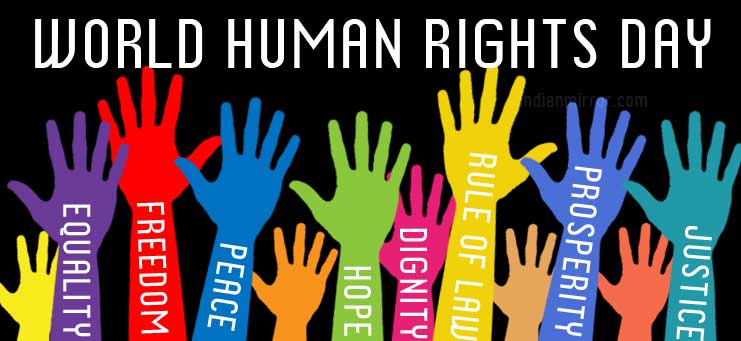 On 10 December 1948, the UN adopted the Universal Declaration of Human Rights. Today, about a quarter of the
world's population continue to live under persecution. With political extremism, gang and knife crime and violence
against women on the rise, hideous and systemic human rights abuses continue to be perpetrated at an alarming rate in
our community. Too many people, particularly those in power, are hostile to human rights or indifferent to their claims.
Meanwhile, our global interdependence deepens as we become a global village.