A story of an Eritrean kindergarten child and her aunt
It was told to me by an Eritrean friend, he has a very young daughter, in kindergarten, and A phone call was made to an Eritrean household by a lady, who is an Eritrean relative. Their little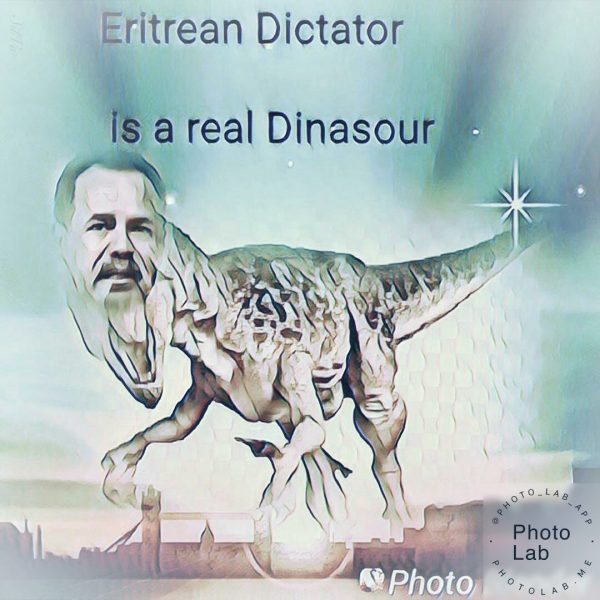 It was told to me by an Eritrean friend, he has a very young daughter, in kindergarten, and
A phone call was made to an Eritrean household by a lady, who is an Eritrean relative.
Their little daughter picks up the phone and says "hello!  Who is this?"
And the lady says, "Hi sweetie, it's your aunt …how're you doing? "
The daughter replies," I 'm fine, and you?
The lady responds, "Great! Sweetie" and adds "I'm planning to fly back home to Eritrea next week…will you go with me to see your grandfather and grandma?"
The daughter says, "No I won't go with you"
The aunt asks "why not?"
The daughter responds, "I'm scared to go"
Again the aunt asks," Why are you scared?"
The daughter responds, "There is a dinosaur over there… a lot of them!"
And the aunt comments" Oh! I have a change of plans…they say, little kids, see things…if my little says so, something terrible might happen…I will have to cancel the flight ".
A true story contributed by Garza