A Day Of Memorial BERHE (JAMES) MAHRAI
A  Day Of Memorial BERHE (JAMES) MAHRAI Family and friends of our late brother Berhe (James) MAHRAI invite you to an afternoon of his memorial at the Medhane Alem Orthodox Church - 2880 S. Western Ave., Los Angeles, Ca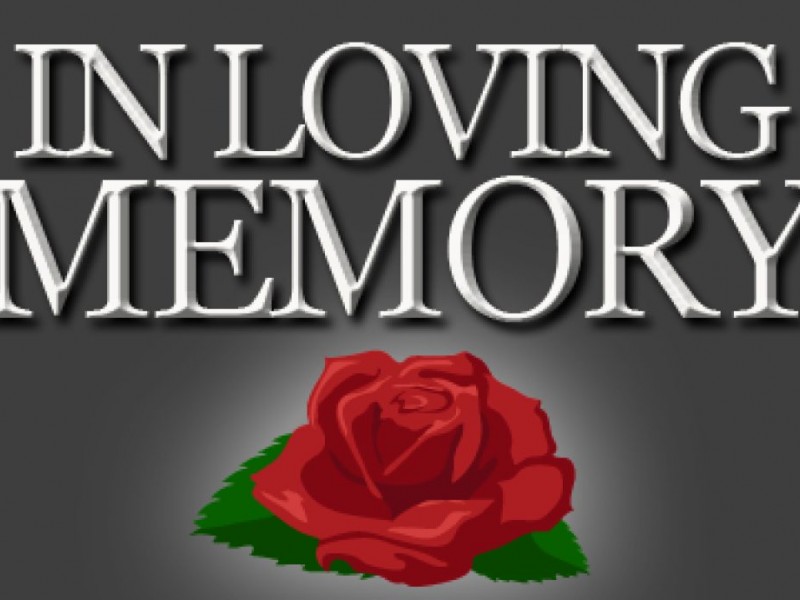 Family and friends of our late brother Berhe (James) MAHRAI invite you to an afternoon of his memorial at the Medhane Alem Orthodox Church – 2880 S. Western Ave., Los Angeles, Ca 90044. Day of the event is

April 2, 2016
We will gather to reminisce Berhe's insatiable love and caring for his people. To celebrate the positive can-do energy James exuded at all times. And how he touched the soul of the youths and the elderly alike.
Join us for an afternoon of remembrance and a celebration of a brother we hold dear and center in our hearts. And to show his family the depth and breath of affection we have for the late Berhe James MAHRAI.
Please do your best to reach out and inform others about this important day.
Wishing you peace and health!
Friends of Berhe (James) MAHRAI